The Witcher è stato uno dei prodotti Netflix più apprezzati e visti di quest'anno e il suo protagonista, Henry Cavill, ha attirato su di sé le attenzioni di fan e non solo.
Bello, affascinante, muscoloso e perfetto nella parte di Geralt di Rivia, non è certo un totale sconosciuto.
Lanciato da The Tudors, ma diventato famosissimo con Batman v Superman: Dawn of Justice, Henry Cavill è stato consacrato proprio da The Witcher. Scopriamo insieme alcune curiosità sull'attore che, forse, ancora non tutti sanno.
1) Ha avuto diverse relazioni (di cui una molto high profile), ma al momento è single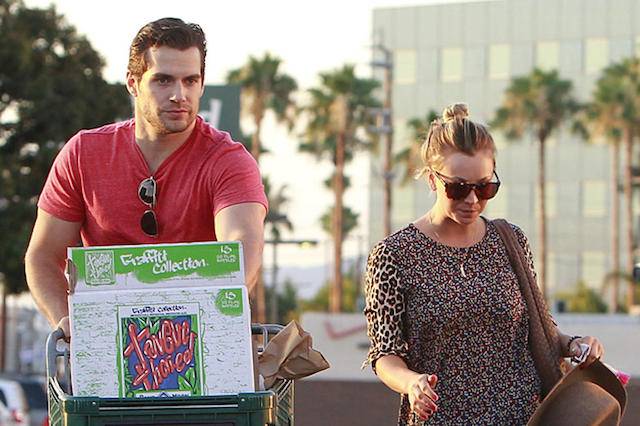 Henry Cavill ha alle spalle alcune relazioni d'amore, tra le quali: nel 2011 con Ellen Whitaker, bellissima cavallerizza inglese con la quale avrebbe dovuto sposarsi, poi nel 2012 l'attrice ed ex lottatrice di arti marziali Gina Carano.
Poi c'è stata Kaley Cuoco, che tutti conoscono nei panni di Penny in The Big Bang Theory. La coppia è stata paparazzata praticamente ovunque nel brevissimo periodo della loro relazione: sono stati insieme solo due settimane!
Dopo di lei, è arrivata la ventunenne Marisa Gonzalo, che viene scaricata dopo che sul web sono apparsi diversi post controversi sul suo conto. Henry si è consolato tra le braccia della giovanissima Tara King, ma anche qui la storia è durata poco. C'è stata poi, nel 2017, la stunt-woman Lucy Cork, ma anche in questo caso, la storia non è durata moltissimo.
Al momento, l'attore inglese si dichiara single.