Scopro di recente che lo psichiatra forense Michael Stone ha sviluppato una scala di malvagità per categorizzare 22 livelli di psicopatici assassini seriali, categorizzandoli dal meno offensivo al più letale. Perché non applicare questa scala a The Walking Dead?
Sicuramente il livello di psicopatia è molto alto tra tutti i personaggi, quindi prevedo che ci sarà da divertirsi.
D'altronde, chi non è appassionato di serial killer psicopatici?
1) Maggie Green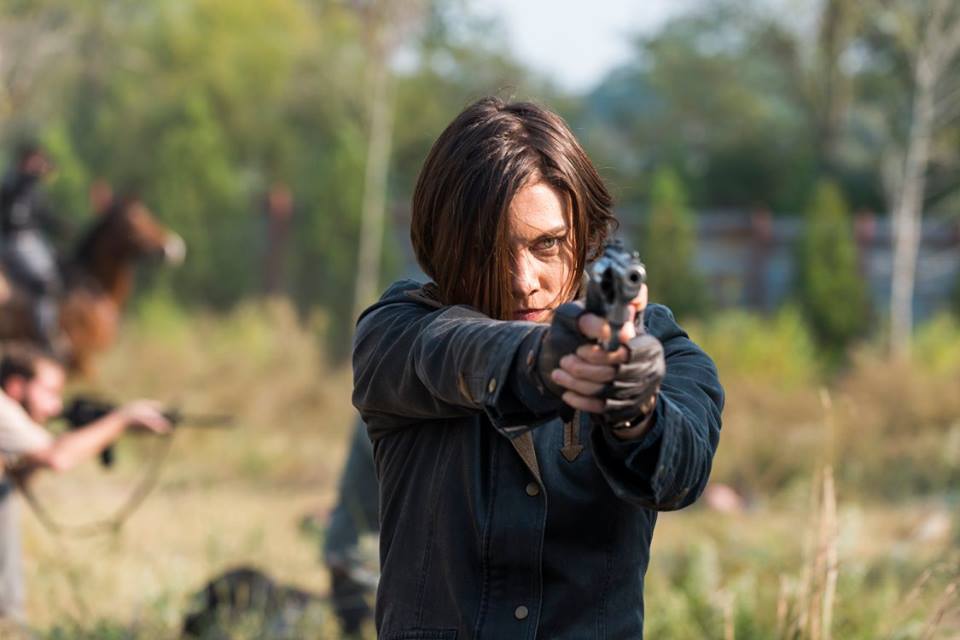 Come includere la dolce, infelice, bellissima Maggie in un elenco di personaggi malvagi? La domanda è come non includerla nella definizione del primo livello della scala: "Those who have killed in self-defense, and who do not show traces of psychopathy".
In The Walking Dead, il personaggio si evolve da sexy figlia del fattore che considerava i Vaganti "persone malate" alla guerriera vedova ed incinta che si mette a capo di Hilltop e, alla guida di un trattore, fa strage di zombie come Rovazzi ha fatto strage dei nostri timpani la scorsa estate.
È un'assassina? Certo.
È malvagia? È al primo livello di questa scala, quindi giusto un poco.