Complice la maratona che dal 22 al 25 febbraio ha monopolizzato la mia "spumeggiante" vita sociale, ho rivisto quasi tutte le puntate delle sette stagioni di The Walking Dead.
Non ne avevo bisogno, perché le conoscevo già così bene che anticipavo le battute: era uno sporco lavoro, ma qualcuno doveva farlo. Bella trama, belle sceneggiature, bella storia e grandissimi personaggi. A parte alcuni di essi, molti comprimari e qualche protagonista, che sono veramente insopportabili e farebbero perdere la pazienza anche ad un santo. Prima di procedere con l'elenco è fondamentale precisare una cosa: non ho inserito Eugene. Perchè con il suo parassitismo, la sua fastidiosa saccenza, e i suoi calzoncini corti gli schiaffoni sarebbero troppo poco: il lancio della pantofola della nonna, ecco, quello sarebbe più appropriato per uno come lui.
1) Nicholas, da Alexandria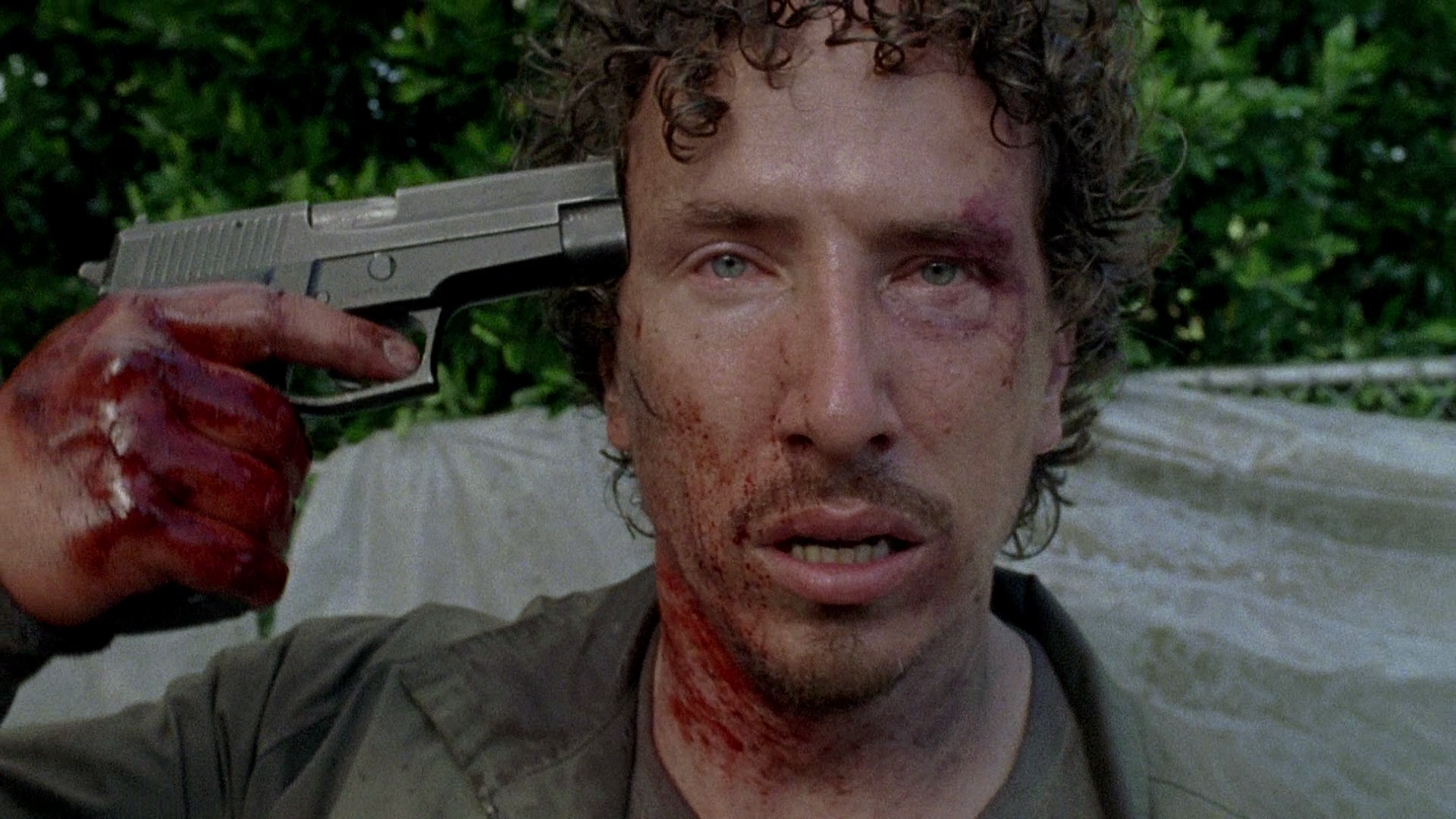 Incontriamo Nicholas non appena il gruppo arriva ad Alexandria e si rivela già un amabile simpaticone.
Arrogante, presuntuoso, sbruffone, arriva al punto di commettere uno tra gli atti più esecrabili mai perpetrati a memoria di fan di The Walking Dead: mette a serio repentaglio la vita di Glenn. Codardo, fragile, egoista, vigliacco, sono solo alcuni degli apprezzamenti che gli si può affibbiare.
E sono stata gentile.