5. La parola "zombie" vi faceva tanto schifo?
6. Credevamo che non potesse esistere un politico peggiore del Governatore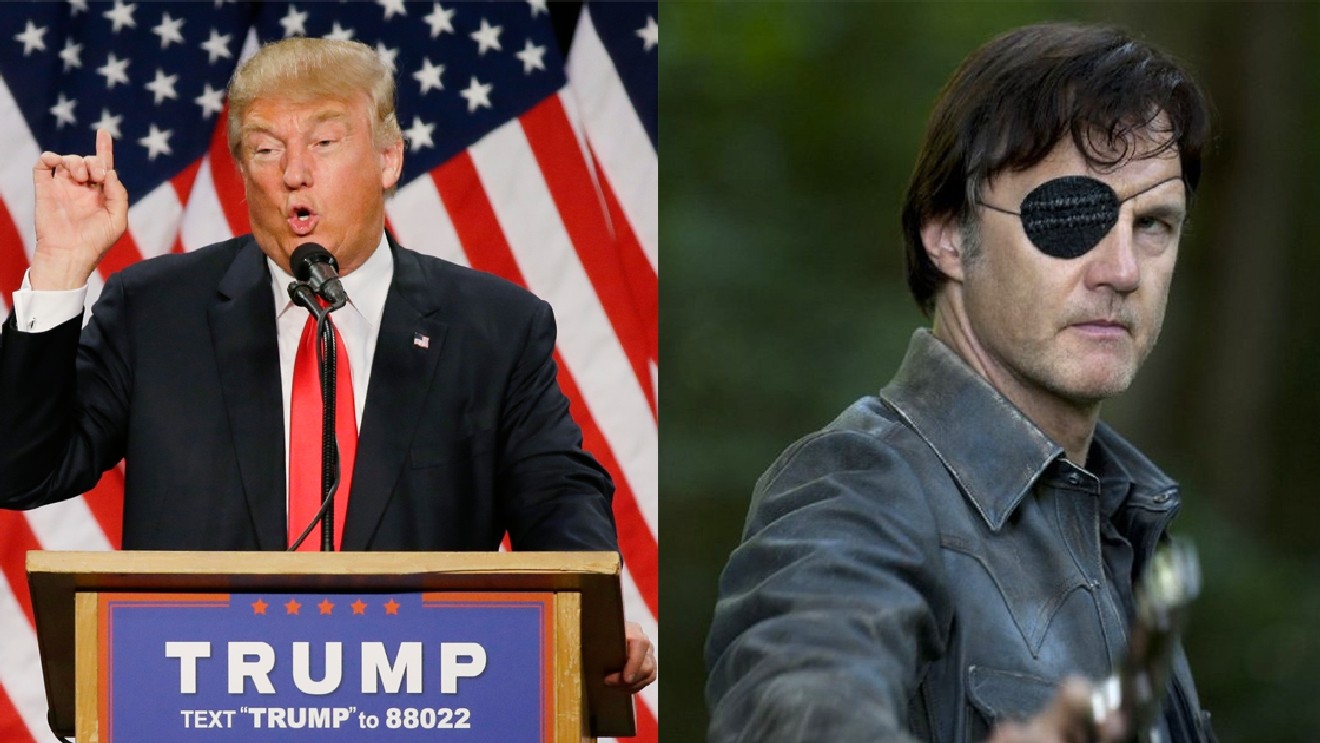 7. Sei costretto a lottare quotidianamente per la salvezza e ti tocca contare su un gruppo formato da una moglie fedifraga, un moccioso che rischia la vita almeno dieci volte al giorno e si ostina a non morire, una biondona oca uscita da uno spot di biancheria intima, un poliziotto che si è dato alla follia, un vecchio in canottiera e cappello da pescatore, un nerd e un tizio che si fa chiamare T-cane
8. Ma il vero The Walking Dead, no dico, quello del fumetto fighissimo, quando inizia?
9. Things and stuff
10. Ho sentito che nell'ottava stagione Daryl Dixon comunicherà solo con il linguaggio dei segni, le occhiatacce, gli sputi e il dito medio
11. La tentazione di tirare un coppino al testone di Shane era troppo forte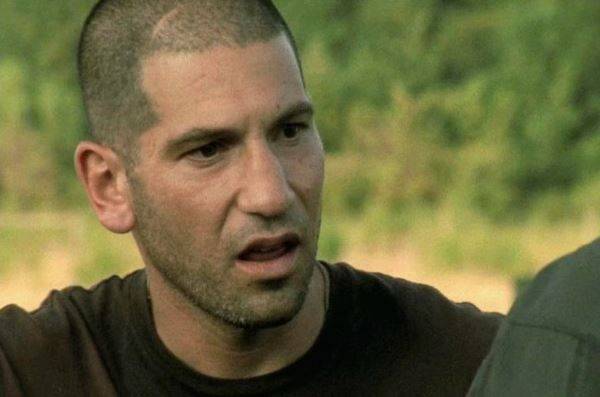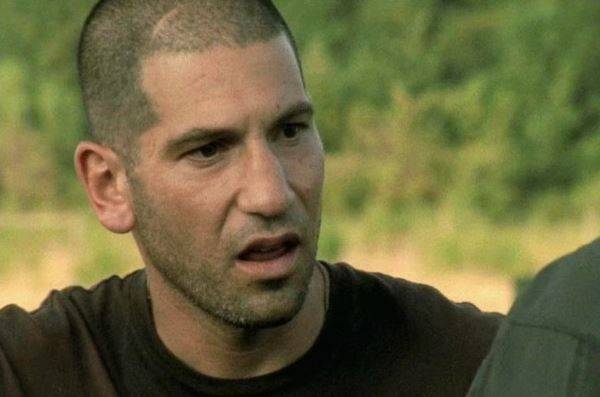 12. Ho guardato una puntata sola, l'avevo scambiata per un documentario sulla caccia agli scoiattoli
13. Carol Peletier è l'incarnazione di Satana
14. La miglior storia di barbonismo e accattonaggio che abbia mai visto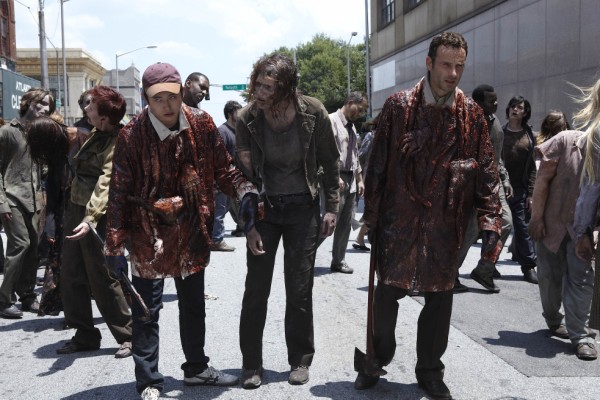 15. Rick dice che non bisogna far incazzare le persone sbagliate, ma se non fosse stato per Carol  sarebbe diventato l'arrosticino della cena
16. L'apocalisse zombie è un casino, eppure nonostante tutto c'è ancora gente che ama il suo lavoro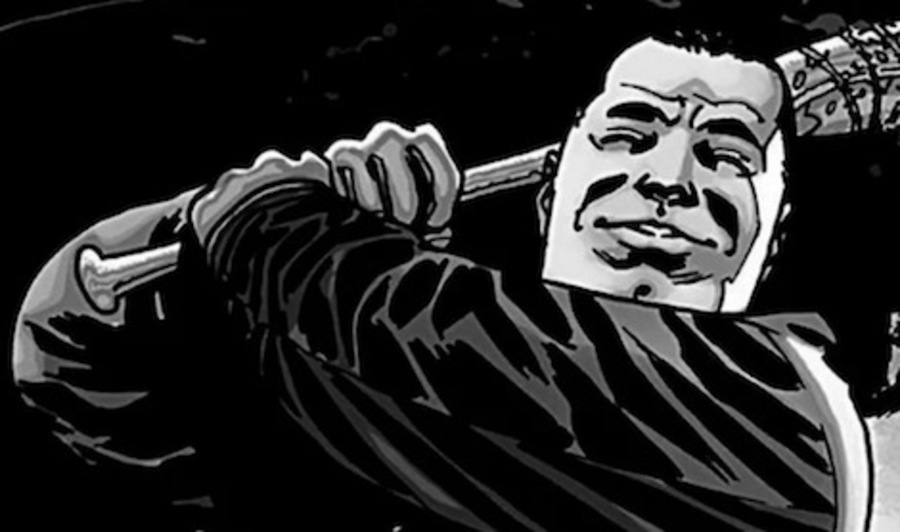 17. Spostiamo la spaghettata del martedì al mercoledì… E giovedì gnocchi, ovviamente
18. Perché nelle foto promozionali i protagonisti sembrano sempre costipati?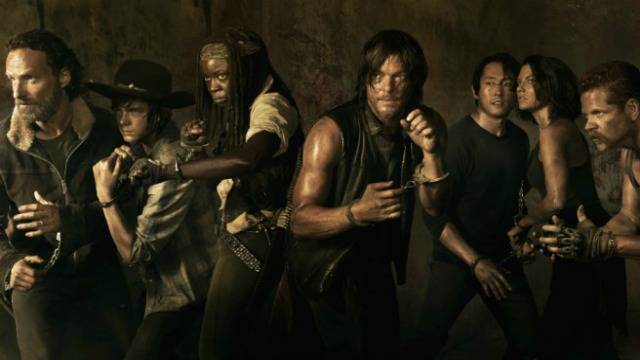 19. Negan è un complottista del NWO (New World Order)
20. Finalmente ce l'hanno fatta a mettere un po' di nudo di Daryl!