Puntatona (trovate QUI la nostra recensione), quella di questa settimana, di The Walking Dead: dopo aver smosso le acque per quattro episodi, nel quinto, Come è sempre, entriamo nel pieno dell'azione.
Diamo un'occhiata alle nostre pagelle.
Negan 10 + – Diciamolo, è lui che ruba la scena a tutti: Negan è tornato e ora sono guai.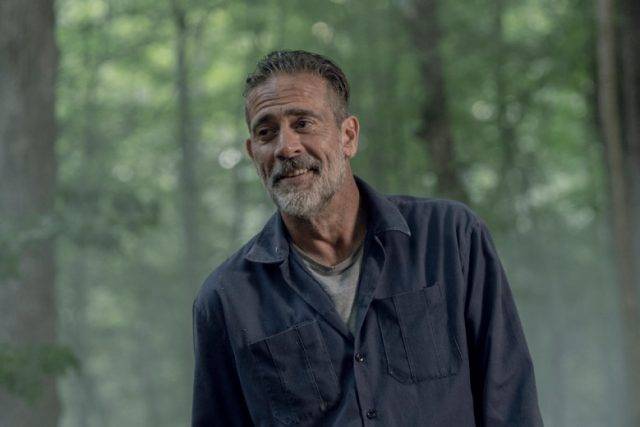 Non solo ha trovato la forza di reagire da una situazione decisamente sfavorevole, ma anche perché è tornato a indossare i panni che gli sono più consoni: giubbotto in pelle, Lucille in mano e strafottenza arrogante che i più potrebbero scambiare per tracotanza.
Negan, in realtà, si sta rivelando, puntata dopo puntata di The Walking Dead, un personaggio sulla strada della redenzione.
Il suo ricordo, nelle parole di Brandon, è quello del villain per eccellenza in The Walking Dead, mentre adesso Negan è cambiato.
È un uomo diverso e non potrà più tornare a essere il leader spietato che ha fracassato la testa di Glenn e Abraham. Anche lui, nell'apocalisse zombie, ha perso moltissimo e quelle perdite lo hanno cambiato.
La sua difesa di Carl, la tenerezza con cui ne parla, fanno capire che Negan è sulla buona strada per diventare un personaggio positivo.
Incredibile a dirsi, ma c'è una speranza per tutti, anche per lui.