# #
La 7×05 di The Walking Dead (qui la recensione) ha finalmente riacceso la speranza. Sia nel cuore dei sopravvissuti, sia nei nostri. Come ogni settimana con questa rubrica sulle citazioni ripercorriamo tutta la puntata per scoprire e capire i migliori dialoghi dell'episodio.
La puntata di svolge quasi tutta ad Hilltop o sulla strada per raggiungerla. Ci viene mostrato come anche gli altri sopravvissuti stiano andando avanti. Vediamo quindi, insieme, le migliori citazioni dell'episodio 7×05 di The Walking Dead.
# #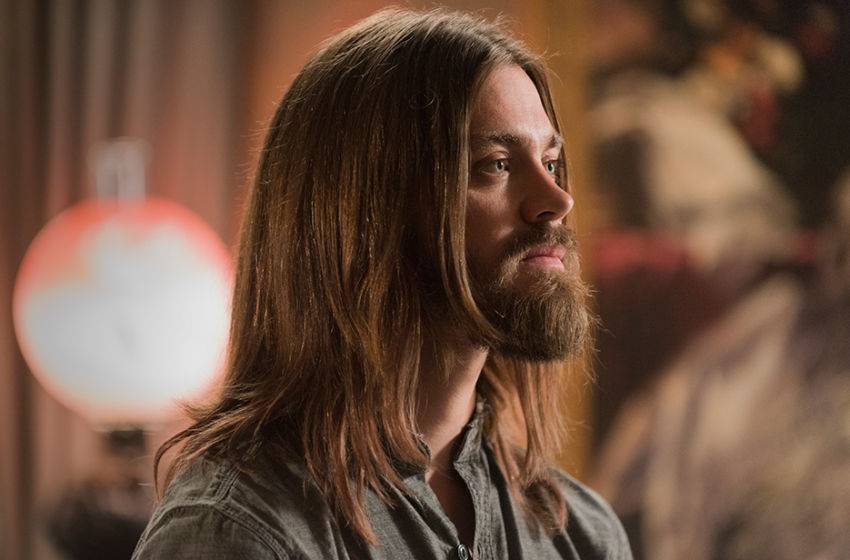 -Sembra che qualunque cosa vada male.
-Non qualunque cosa..
La prima delle nostre citazioni di questa settimana è la sta stessa che da anche la copertina dell'articolo. Maggie e Sasha sono insieme, come quando persero Tyreese e Beth sulla strada per Washington. Si stringono la mano sulle tombe di Abraham e Glenn, sulle tombe di coloro con cui stavano o avevano intenzione di costruire un futuro. In qualche modo prendono atto di quanto Negan abbia tolto loro: la speranza, la forza, un compagno di vita, un amico, un marito, un sorriso. Rimangono solo un sigaro e un orologio da taschino.
# #
'Qualunque cosa va male' sussurra Sasha. Come darle torto? Non fai a tempo ad affezionarti a qualcuno, a sperare in qualcosa, a trovare un posto da chiamare 'casa' che arriva un Negan a portarti via tutto. Maggie però ha la risposta a questa affermazione. 'Non va tutto male'. Il bambino, suo figlio, che più di qualunque altro rappresenta la speranza nel mondo di The Walking Dead, è vivo. Loro sono vive. Hilltop è viva.
Tutto ciò che è vivo è una buona ragione per combattere ed andare avanti.
-Non ho tempo per ricordarmi di tutti 
Una delle migliori citazioni per capire Gregory. Non servono molte spiegazioni. Già dall'incontro con lui della scorsa stagione avevamo intuito che tipo di persona potesse essere. In questo episodio ne abbiamo avuto conferma.
E' un tizio che si atteggia da comandante con tutti i lussi, più di quelli possibili in un mondo del genere. E' un tizio con un ufficio con bei quadri e scotch nascosto nell'armadio. E' un tizio che si dice protettore di un luogo in cui non sa nemmeno chi abita e quali siano i loro nomi. E' un tizio che non ha tempo per nessuno, eccetto se stesso. Si può definire leader una persona così?
-Perché bruciate i morti?
-E' un modo per andare avanti.
-E cosa vi rimane per ricordarli?
-Noi.
Un bellissimo pensiero di Jesus e della comunità di Hilltop, uno dei modi per trovare la forza di andare avanti in un mondo che non da nessun tipo di certezza.
Non c'è bisogno di tombe, fiori, orologi. Come non c'era bisogno di una foto di Maggie per Glenn. Il parallelismo con quegli attimi è automatico. Maggie la bruciò dicendo a Glenn che non ne avrebbe più avuto bisogno, perchè avrebbe avuto lei per sempre.
Tutte le persone che Rick e i suoi si sono lasciati alle spalle continuano a vivere dentro chi è rimasto, nelle loro azioni, nei loro sorrisi e nelle cose che hanno imparato a fare. Proprio come insegnò Glenn a Enid.