Not All Men è il settimo episodio del reboot di The Twilight Zone, e quel che vediamo non è poi così lontano dalla realtà.
La protagonista dell'episodio è Annie Miller, interpretata da Taissa Farmiga (già vista in American Horror Story, di cui da poco è stata rivelata la data della nuova stagione, qui per i dettagli). Annie, una ragazza riservata e dedita al lavoro, una sera riceve un invito dal suo collega Dylan, che la invita a casa sua per guardare la pioggia di meteoriti prevista per quella stessa sera. Durante la loro cena, tutto sembra filare liscio, fino a quando un meteorite non cade proprio vicino casa di Dylan. Un piccolo pezzo di pietra rovente finisce tra le mani dell'uomo, e poi qualcosa cambia. Dylan, dopo aver baciato Annie, vuole andare oltre, e non accetta ben volentieri il rifiuto della ragazza. Dopo un momento di tensione, Annie riesce ad andar via dalla casa prima che la situazione potesse degenerare.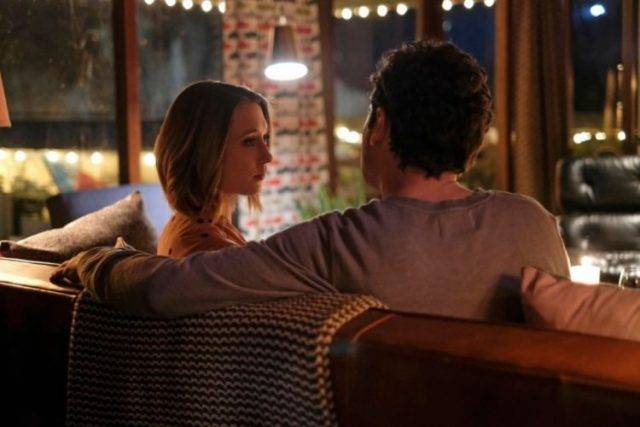 Ancora scossa da quanto accaduto la sera precedente, Annie va al compleanno della sorella Martha (la splendida Rhea Seehorn di Better Call Saul), e anche questa sera si troverà ad affrontare situazioni spiacevoli, che porteranno a un'unica conclusione: i meteoriti, se toccati dagli uomini, rendono questi ultimi più forti e inclini alla violenza.
Questo però funziona solo sugli uomini. Annie e Martha infatti devono scappare più volte da individui furiosi pronti a far loro del male. Anche il marito stesso di Martha viene contagiato, trasformandosi in una bestia feroce.
Tutta la città è nel caos più totale, tutti gli uomini si picchiano fino a uccidersi, costringendo le donne a scappare per non diventare vittime. Le due protagoniste, preoccupate per il figlio di Martha, arrivano giusto in tempo per salvarlo dalla rabbia di un suo amico (o probabilmente fidanzato). Anche Cole, il ragazzo in questione, inizia a "trasformarsi", ma poi riesce a tornare prontamente in sé.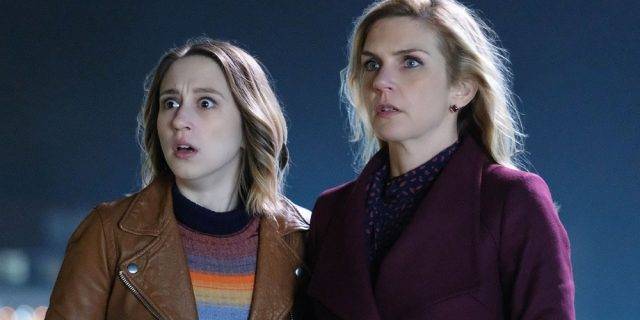 Scopriamo alla fine che la causa di questa epidemia non risiede nel meteorite, ma nella mente dell'uomo. Cole non si trasforma perché lui ha deciso di non farlo. Ma tutti gli altri? Tutti loro hanno deciso di mostrare la loro natura senza filtri, diventando dei mostri violenti per scelta, avendo però la scusa facile di essere sotto l'effetto del meteorite.
È fin troppo esplicito il punto centrale di questo episodio di The Twilight Zone: gli uomini sono per natura violenti, irascibili e presuntuosi. Ma, per fortuna, come dice il titolo dell'episodio, Not All Men. Non tutti infatti sono stati contagiati. Eppure, delle volte, non serve nemmeno arrivare alla violenza, a volte basta anche una frase per dimostrare l'incapacità dell'uomo a non trasformarsi in una bestia.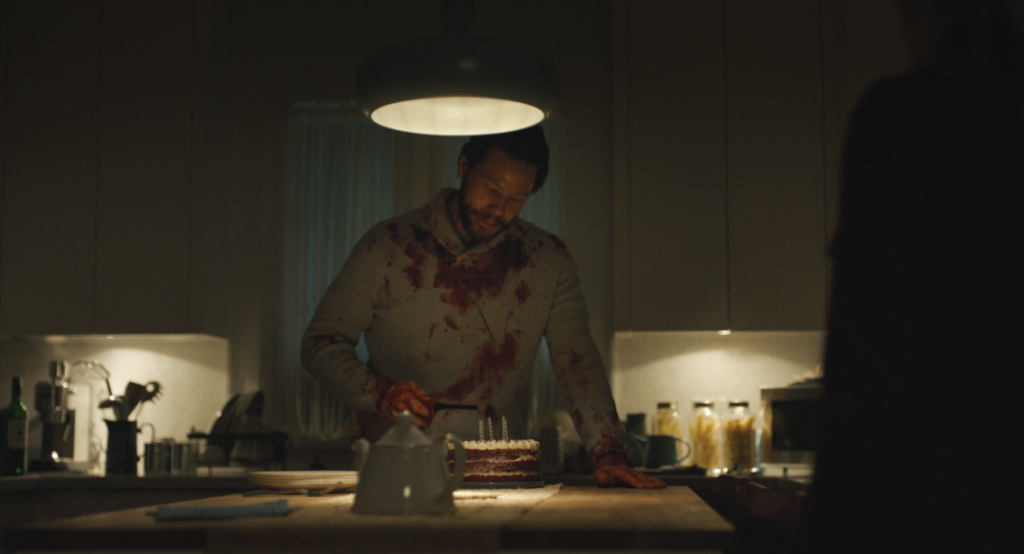 Annie ne ha subite tante prima e durante quella notte. È stata aggredita, picchiata e strangolata con delle catene. Ma si è dimostrata più forte di loro. E alla frase del militare: "Sai, scommetto che saresti stata molto più carina se avessi sorriso. Perché non ci provi qualche volta?", lei risponde con un secco "No". Stufa di frasi come queste, che non fanno altro che infastidire ed evidenziare la stupidità umana e che in nessun caso sono divertenti. Anzi, sono piuttosto fastidiose e inopportune.
Con questo episodio Jordan Peele si è esposto arrivando a una conclusione che ai più irascibili farà arrabbiare. Confermando forse la verità di questo episodio. Ma è bene ricordare che questo vale per molti, ma non per tutti gli uomini.