Quando si parla di The O.C. non possiamo fare a meno di citare i protagonisti e ricordare tutte le scene più importanti o che sono rimaste nella nostra memoria. È normale non mantenere una memoria fresca su ogni singolo avvenimento della serie tv.
In questo arduo compito ci è venuta però incontro Italia 1, che durante la quarantena ha di nuovo trasmesso l'iconica serie tv. Abbiamo potuto riscoprire il ruolo di tanti attori anche estremamente famosi (qui se volete conoscere i cameo più curiosi). Basti pensare che in The O.C. compaiono sia il regista George Lucas (padre della saga di Star Wars) che il cantante Chris Brown.
Scopriamo invece oggi cinque attori che sono ricordati per più di un motivo: ruoli importanti televisivi o cinematografici, scelte di vita o anche vera e propria fama personale.
1) Olivia Wilde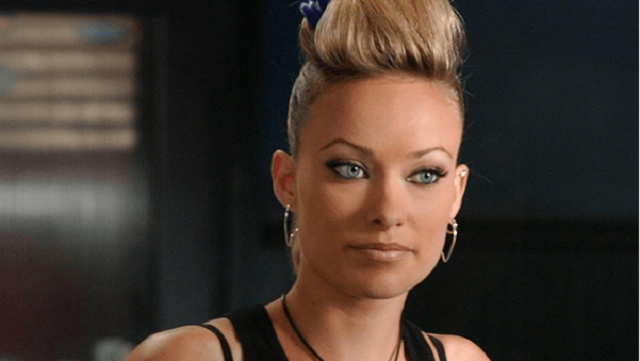 Lo sappiamo, sicuramente vi ricorderete di lei. Anche perché, detto tra noi, difficilmente si può scordare un'attrice come Olivia Wilde. Tuttavia non è tra i protagonisti e compare solo per un periodo durante la seconda stagione.
In The O.C. Olivia Wilde interpreta Alex, una ragazza tatuata che lavora in un locale di Orange County. Avrà una storia prima con Seth Cohen e poi con Marissa per un periodo mediamente lungo. Scopriamo che la ragazza ha una relazione burrascosa con la sua ex e si avvicinerà a Marissa in una delle sue tante rotture con Ryan.
La sua interpretazione rimane ad oggi una delle migliori in The O.C. e rappresenta una delle poche svolte LGBTQ dell'intera serie tv. Una piccola curiosità: l'attrice avrebbe dovuto interpretare inizialmente il ruolo di Marissa, ma per il suo carattere forte decisero di affidarle Alex.