Recentemente John Turturro si è detto favorevole a vestire nuovamente i panni di John Stone, il bizzarro avvocato coprotagonista di The Night Of – Cos'è successo quella notte?, miniserie in 8 puntate prodotta da HBO e messa in onda nell'estate del 2016. Le parole dell'attore fanno ben sperare i fan della Serie; ma siamo davvero sicuri che questo prodotto abbia bisogno di una nuova stagione?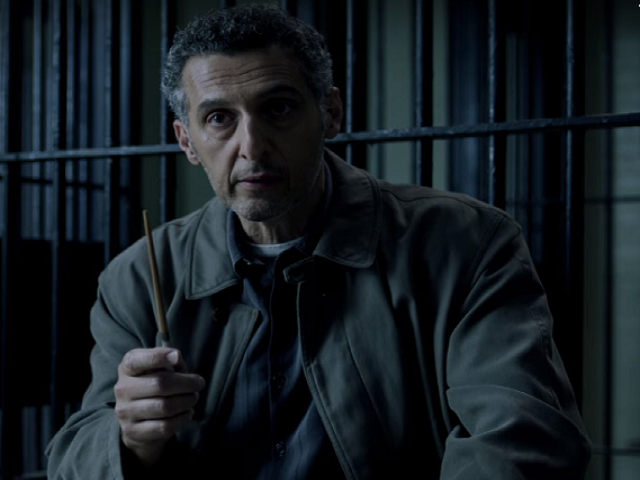 Per chi non lo sapesse, The Night Of è stata una delle Serie più acclamate dell'anno e ha ottenuto numerose candidature come miglior miniserie o film per la tv (Golden Globes, Emmy Awards, ecc..). Inoltre uno dei suoi due interpreti principali, Riz Ahmed,  ha vinto l'Emmy come miglior attore in una miniserie.
Protagonisti del racconto sono il giovane, di origine pakistana, Nasir "Naz" Kahn (Ahmed) e il suo avvocato difensore John Stone (Turturro). La vicenda inizia quando Nasir si ritrova, suo malgrado, accusato dell'omicidio della ragazza con la quale ha appena trascorso la notte – uccisa mentre lui si trova in un'altra stanza privo di sensi. Di questa situazione, apparentemente senza via d'uscita, sceglie di occuparsene l'avvocato Stone, professionista caduto in disgrazia e che si occupa solo di criminali di bassa lega. Da questa premessa si sviluppa una narrazione particolarmente ricca, che approfondisce numerosi aspetti della società americana senza mai cadere nel tranello di una facile retorica.
La forza di The Night Of consiste nella capacità di raccontare qualcosa di molto più profondo partendo dalle basi canoniche del crime (lo spettatore infatti non conosce l'identità del vero assassino, ed è portato a seguire con trepidazione l'indagine dell'avvocato difensore). I temi, di stretta attualità, spaziano dalla condizione dello straniero, di fede musulmana, nell'America post 11 settembre alla durezza e rigidità del sistema giudiziario americano (per certi versi ricorda la docu-serie Netflix Making a Murderer). E proprio alla questione delle ripercussioni degli errori giudiziari sulla vita di Naz, dentro e fuori dal carcere, viene dedicato grande spazio ed approfondimento lungo l'arco della vicenda.
Insomma una Serie che ha tutte la carte in regola per essere adorata da chiunque, da me soprattutto (in questo articolo ne trovate la recensione).
E allora perché non gioisco all'idea che possa esserne realizzato un seguito? Per quale strano motivo la mia mente da serial-addicted non mi spinge a volerne di più?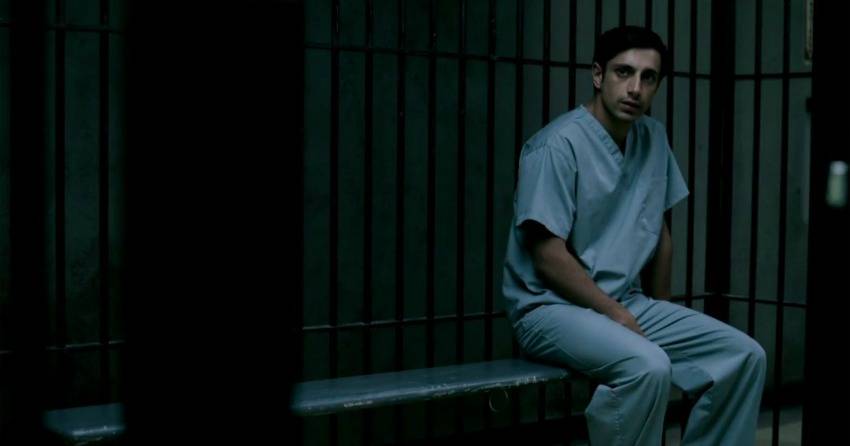 La risposta è semplice: non amo i sequel improvvisati. Credo infatti che riprendere in mano una storia come questa, con tutto quello che comporta, sarebbe un'inutile forzatura che rischierebbe solo di rovinare quanto di bello è stato creato. La storia narrata negli otto episodi infatti non sembra prevedere un particolare sviluppo futuro e non lascia domande irrisolte o dubbi che possano giustificarne un ritorno.
Alla luce di tutto ciò, quali potrebbero essere le vie più adatte per rivitalizzare la storia? Me ne vengono in mente due, e nessuna, devo ammettere, mi stimola particolarmente.
La prima soluzione potrebbe essere quella di puntare sul tono crime della Serie, facendone il perno attorno cui far ruotare la successiva/e stagione/i. In questo senso The Night Of potrebbe diventare una serie antologica, un contenitore di vicende investigative, magari diverse di anno in anno (soluzione adottata già da serie come American Crime Story o True Detective). Sarebbe a mio avviso una soluzione un po' forzata che porterebbe il prodotto a un generale appiattimento. Il rischio, infatti, sarebbe quello di ripetere la formula vincente dell'annata precedente andando però a intraprendere scelte di scrittura e tematica più banali (non posso non pensare alla seconda stagione di True Detective con profonda tristezza).
Una variante in questo senso potrebbe essere quella di far ruotare l'intera Serie intorno al personaggio di Turturro, che diventerebbe così il classico anti-eroe fuori dagli schemi in grado di risolvere i casi grazie al suo approccio anti-convenzionale. Anche questa scelta, però, non mi esalterebbe troppo, in quanto il personaggio andrebbe a unirsi a quella sfilza di "detective folli" di cui la storia della televisione è già satura (dal più classico ispettore Colombo al Patrick Jane di The Mentalist).
Una soluzione più interessante (nonché quella che verosimilmente verrebbe adottata) potrebbe essere quella radicalmente opposta, ossia l'eliminare dalla narrazione l'elemento della detection per concentrarsi sulle vite dei personaggi. La vicenda potrebbe allora incentrarsi sulla narrazione di due percorsi di "rinascita" paralleli e scaturiti dallo stesso caso: quella professionale dell'avvocato e quella del ragazzo che si è lasciato alle spalle l'esperienza del carcere.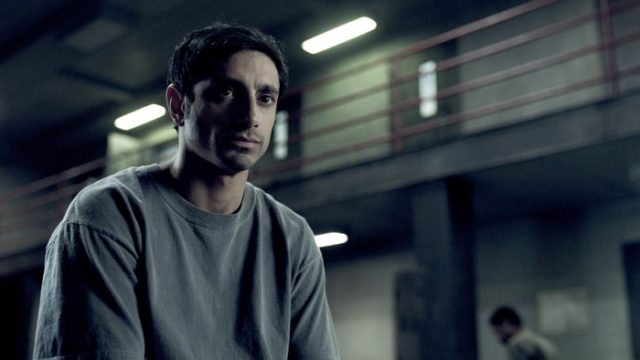 Interessante sarebbe vedere effettivamente quale destino attenda la vita di Nasir, anche se il finale di stagione lascia intendere quanto l'esperienza abbia segnato irrimediabilmente la sua vita. Un finale perfetto che mostra come ormai la linea che separa la vita precedente e quella attuale sia un muro alto e invalicabile (come mostriamo qui). Forse un ritorno a questa vicenda mi parrebbe quasi "voyeuristico"; il voler vedere a tutti i costi in che direzione sia andato il personaggio nonostante siano stati già forniti tutti gli elementi per capirlo. Questa scelta poi, come si è detto, eliminerebbe il tono crime della vicenda per concentrarsi solo su quello di approfondimento e introspezione, e non sono così sicuro che si riuscirebbe a ritrovare quella magia che la commistione dei generi è riuscita a creare.
Queste sono le due strade che penso si potrebbero intraprendere per dare un seguito a The Night Of, ma fortunatamente (o sfortunatamente) non sono un autore rinomato come Steven Zaillian (Schindler's List, Gangs of New York, ecc..) che probabilmente riuscirebbe a scrivere qualcosa di interessante e capace di soddisfare anche lo spettatore più critico. Per sicurezza io non toccherei un prodotto che ha raggiunto la perfezione, lasciandolo quindi nell'olimpo delle grandi Serie Tv. Credo che ogni tanto sia giusto saper dire basta e fermarsi quando è giusto farlo.
E voi cosa ne pensate, sareste curiosi di vedere nuovamente John Stone e Nasir Kahn sui vostri schermi? Non so se questa strada sarà effettivamente intrapresa, ma se succedesse metterei i miei preconcetti in un cassetto ben chiuso e cercherei di godermi il ritorno con la mente aperta.