Hbo colpisce nuovamente nel segno. Anche questa volta il broadcast televisivo più famoso d'America sforna un capolavoro.
La rete famosa per aver dato il via a veri e propri cult come Game of Thrones e The Wire si conferma nuovamente con la miniserie The Night Of.
The Night Of  è una serie ascrivibile al genere "crime" ma non solo
Ha in sé le tonalità del noir d'autore ma allo stesso tempo del thriller investigativo e del "drama" processuale (tanto caro alla serialità americana, fin dai tempi di Perry Mason, e recentemente con American Crime Story: The People vs O. J. Simpson).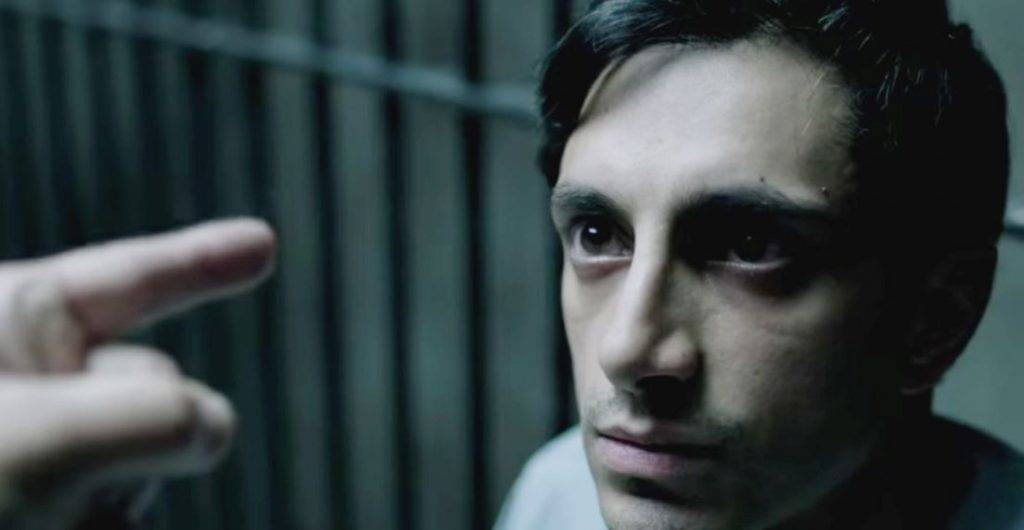 The Night Of narra la storia di Nasir "Naz" Khan, giovane studente universitario pakistano, il quale si divide tra la passione per il basket e lo studio.
Una sera, si impossessa del taxi con cui lavora il padre per andare ad una festa ma, uscendo dal suo quartiere – il Queens di New York – si perde e incontra una ragazza di nome Andrea, con la quale passa la serata e, una volta invitato a casa da quest'ultima, ha un rapporto sessuale non prima di aver consumato alcool e droghe.
Una volta risvegliatosi nella cucina della ragazza in stato confusionale, Naz sale al piano di sopra, per salutare Andrea ma dopo aver acceso la luce la trova morta in un lago di sangue. Naz scappa dall'abitazione, ma viene portato in centrale per una banale violazione del codice stradale.
In centrale, attraverso alcuni particolari, capiscono che Naz è stato nella casa dell'omicidio e che ha con sé un coltello, che aveva usato in realtà per un gioco insieme ad Andrea.
Tutto sembra ricondurre al ragazzo, c'è anche un testimone che ha visto Naz e Andrea entrare a casa insieme. Naz chiede al detective Box un difensore e in quel momento entra nella stazione di polizia John Stone, avvocato caduto in disgrazia, che si offre di difenderlo dalle accuse di omicidio.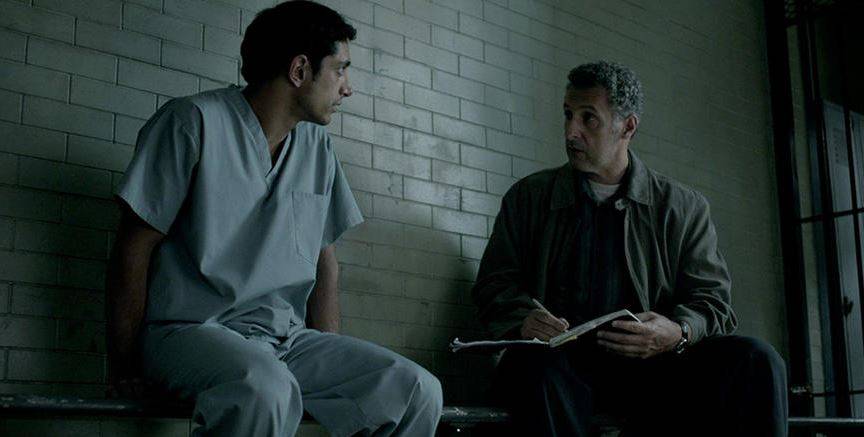 Questa è, in breve, la prima puntata della miniserie, episodio più lungo della stagione, insieme all'ultima, che in Italia verrà trasmessa da Sky Atlantic il 23 dicembre.
Le puntate successive sono un susseguirsi di fatti che portano al processo, e che mostrano la metamorfosi dell'impacciato Naz, il quale dovrà confrontandosi con una realtà come quella del carcere, così diversa da quella in cui ha vissuto per anni.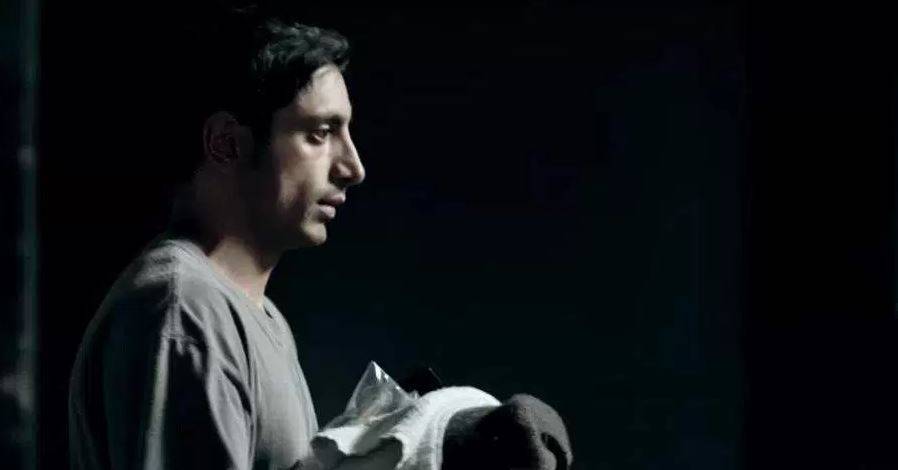 Ispirato nelle intenzioni iniziali al serie inglese Criminal Justice, e scritto da due geni della sceneggiatura come Richard Price (Il colore dei soldi, Seduzione pericolosa) e Steven Zaillian (Risvegli, Gangs of New York e Schindler's List, grazie al quale ha vinto l'Oscar per la migliore sceneggiatura non originale nel 1994), The Night Of  nasce dopo anni di rinvii e recasting dovuti ad una travagliata produzione.
È del settembre 2012 infatti la notizia che l'Hbo avesse commissionato una serie televisiva che prevedeva James Gandolfini (magnifico interprete dell'iconico Tony Soprano ne I Soprano) nel ruolo dell'avvocato Stone.
Dopo un primo abbandono da parte della rete televisiva statunitense e una ripresa d'interesse qualche mese dopo, James Gandolfini muore a Roma il 19 giugno dello stesso anno. Viene annunciato dalla Hbo che Robert De Niro avrebbe sostituito Gandolfini ma, ad aprile del 2014, De Niro, impegnato in altri lavori, viene a sua volta sostituito da John Turturro.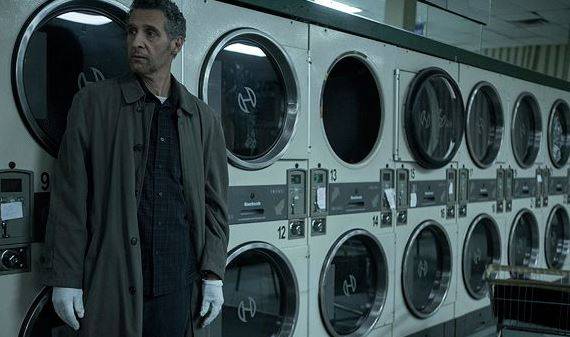 Ovviamente resta il dilemma di cosa sarebbe potuto essere un lavoro come The Night Of con James Gandolfini (il quale figura postumo come produttore esecutivo tra i crediti della serie) o Robert De Niro nei panni di John Stone, ma una cosa è certa: l'interpretazione di John Turturro è stupenda, nel suo essere un malandato avvocato divorziato, con un figlio che vede troppo poco e una fastidiosa infezione ai piedi che lo costringe a camminare in giro per New York in ciabatte o con una vistosa fasciatura fatta con la pellicola alimentare.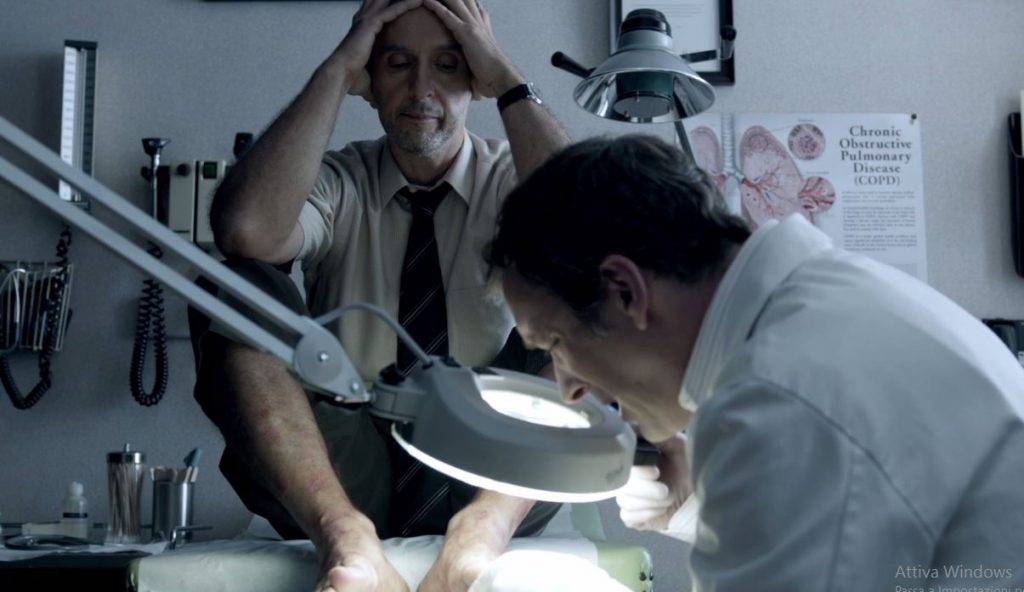 Un plauso ovviamente va anche all'interprete di Nasir, l'attore britannico di origini pakistane Riz Ahmed, già presente in Lo sciacallo – Nightcrawler a fianco di Jake Gyllenhaal, e nelle sale in questi giorni con Rogue One – A Star Wars Story, il quale è stato nominato insieme a Turturro ai Golden Globe 2017 come miglior attore in una mini-serie o film per la televisione. Nomination che, ovviamente. è andata anche alla minisierie, candidata insieme a The People v. O.J. Simpson: American Crime Story, The Night Manager, American Crime e The Dresser.