A due puntate dalla fine di The Night Of, mi trovo in attesa trepidante per scoprire come si risolverà questo caso.
The Night Of è la miniserie dell'estate della HBO (basata su Criminal Justice della BBC) sceneggiata da Steven Zaillian e Richard Price che parla del processo penale del giovane Nasir "Naz" Khan (Riz Ahmed). Lui è un giovane pakistano di New York che, dopo una nottata di scelte sbagliate con una misteriosa sconosciuta, Andrea, rinsavisce e la trova morta. Di conseguenza, preso dal panico, fugge dalla scena del delitto attirando l'attenzione di un vicino, si fa fermare dalla polizia per un'effrazione stradale e ciliegina sulla torta di prove contro di lui, si fa trovare con l'arma del delitto (probabilmente) addosso, all'interno della stazione di polizia.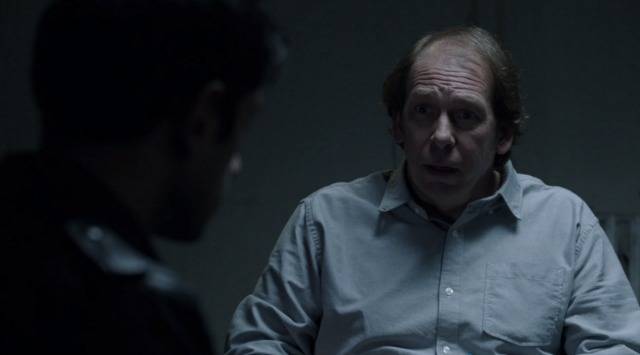 Viene quindi interrogato dal detective Box, acclamato come uno che sa fare bene il suo lavoro, ma anche uno da cui stare attenti e la situazione sembra destinata a concludersi in breve, se non che fa la sua comparsa un avvocato difensore.
L'avvocato difensore John Stone (John Turturro) è un personaggio molto particolare. Si tratta di un elemento diverso rispetto a ciò che siamo abituati: appare strano già da primo impatto per via di una psoriasi ai piedi che lo costringe ad indossare sandali al posto di scarpe. John Turturro stesso ha dichiarato che questa patologia, oltre ad essere un ostacolo per il suo personaggio, "maybe it has something to do with John not being able to deal with everything because eczema does come out of stress". Trovo che la sua problematica sia anche un elemento conoscitivo dei personaggi di contorno, dà sin da subito un primo impatto di come reagiscono ad una situazione di disagio, oltre a dare al personaggio un tocco di escluso, che sottolinea ulteriormente il suo ruolo di avvocato difensore.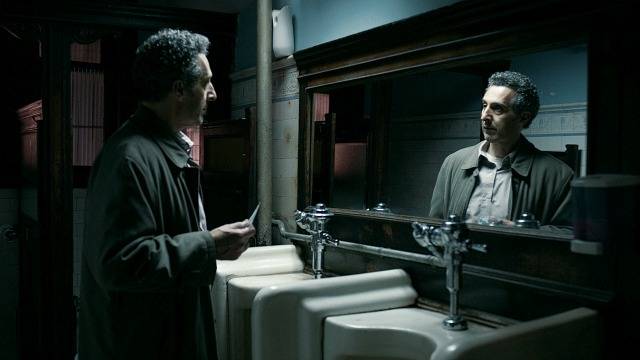 Nel pilot di The Night Of, John compare appena. Si trova "al posto giusto, al momento giusto", in questo caso al distretto di polizia, subito dopo che Naz viene interrogato. Lo vede e si chiede cosa ci faccia lì quel ragazzino, cosa può aver fatto. Vuole sapere, vuole conoscerlo, vuole capire perché John sa come funziona il sistema penale e che le prigioni sono un mondo a sé e sa anche che per sopravvivere in queste condizioni devi metterti una maschera ed essere pronto a fare determinate cose. John, quando Naz gli vuole dire la verità, lo ferma perché "non vuole rimanere incastrato con la verità" perché questa è relativa, ognuno ha ciò che crede vero e le proprie ragioni, perché il mondo è molto più grigio che bianco e nero ed in un processo bisogna costruire la propria versione, il proprio caso.
C'è da dire che la controparte, l'accusa, è anche meno interessata alla verità, basti vedere la lavagna dei pro e contro che fa capolino nell'episodio sei, che è uno degli esempi più espliciti della manipolazione e delle pecche che vengono imputate al sistema penale in The Night Of, argomento che in questa serie è uno dei principali.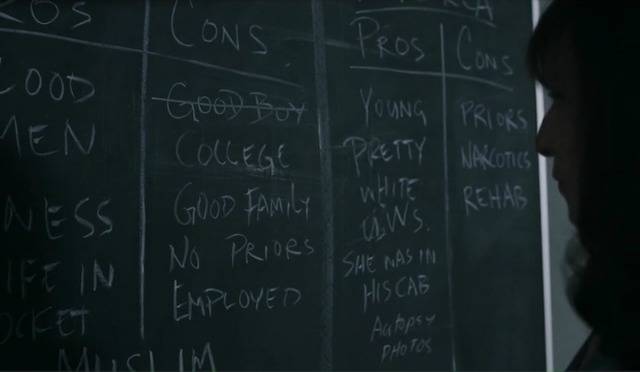 A sinistra vediamo i pro di Naz tra cui "Blood", sangue che gli viene trovato addosso e "Witness", testimoni, più o meno credibili. "Good Boy" viene sbarrato con soddisfazione per via delle droghe, ma tra i "contro" rimane che frequentava il college, aveva un buon lavoro, nessun precedente e una buona famiglia, tutte cose inopinabili. Mussulmano sta nel mezzo, bisognerà vedere come reagisce la giuria se risulterà una cosa a favore o contro l'accusa. I pro e contro della vittima sono inversi, nei pro ci sono le cose "positive" – tra virgolette perché non sono in sé meriti – ma cose che servono per vittimizzare Andrea, cioè che è giovane e bella, e si concludono con la strategia di usare le foto dell'autopsia alla giuria con l'intendo di brutalizzare l'assassino.
Effettivamente una ventina di coltellate non è un omicidio a sangue freddo. O forse si se lo si voleva far passare per passionale: questi sono dubbi tipici che The Night Of pianta nello spettatore ed io, in quanto tale, non ne sono immune. Perché The Night Of è fatto di domande, è uno spostamento continuo da una parte e dall'altra, è tensione, è suspense, è poetico.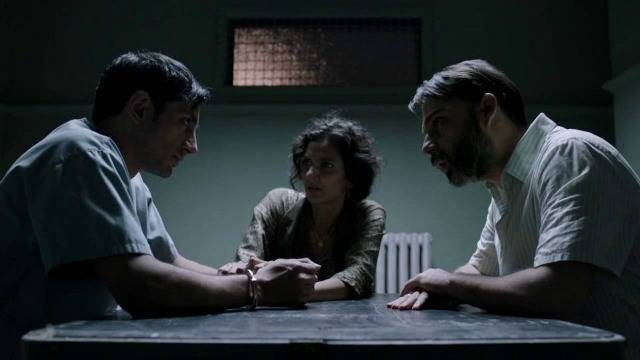 Contemporaneamente ci vengono mostrati altre conseguenze che porta un processo del genere. Ad esempio sulla sua famiglia che a causa della preoccupazione per il figlio, del taxi sotto sequestro – è una prova – e delle spese legali fatica a tirare avanti. Anche la madre, per cercare di contribuire, cerca un lavoro ma viene subito riconosciuta per via della grande visibilità che i mass media stanno dando al caso.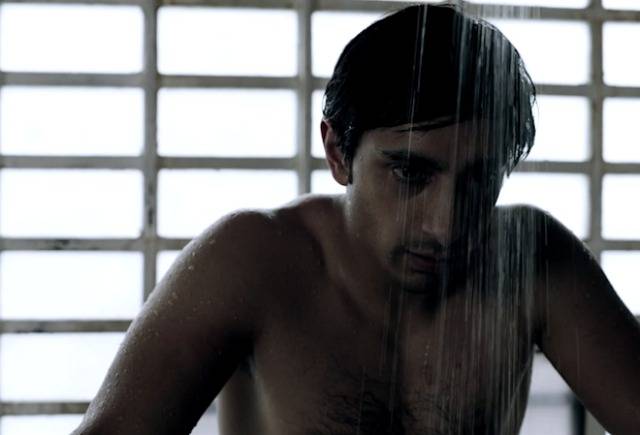 Ci viene mostrato Naz in carcere che deve imparare a sopravvivere in una nuova realtà totalitaria ma è intelligente e si adatta in fretta, forse anche troppo. Certo, rasarsi i capelli alla Breaking Bad in vista del processo non è stata la migliore delle mosse ma era stato preso di mira e ha dovuto stringere alleanze e mostrarsi pericoloso.
Ci viene mostrato che il detective Box, ma anche la avvocatessa che lavora con Stone, Chandra, continuano ad investigare per la verità, scavando sulla notte dell'omicidio, ma anche nel suo passato attraverso Facebook. Questi due personaggi in particolare appaiono tra loro contrapposti, mostrando ognuno una diversa chiave di lettura degli stessi avvenimenti, l'uno i fatti, l'altra i moventi, la colpevolezza e l'innocenza.
Ciò che tutti si chiedono ora è se Naz è innocente, ma per via dell'ambiente della prigione sta prendendo una brutta strada, se la rabbia che cresce in lui è dovuta alla situazione, al processo, all'essere falsamente accusato o ancora è una maschera che deve indossare? O se invece è colpevole, se ha effettivamente ucciso Andrea, più o meno consapevolmente, se la rabbia era solo nascosta sotto l'aria da bravo ragazzo, un silenzioso escluso.. E se fosse lui la bestia subdola?