Ci siamo quasi, il 17 novembre è dietro l'angolo. Certo, mancano ancora quasi due mesi, ma è anche vero che siamo più vicini alla data di uscita della terza stagione di The Crown oggi, rispetto a quanto non lo fossimo ieri. Pensiamo positivo, d'altronde abbiamo aspettato davvero molto tempo. Bisogna, inoltre, sottolineare che siamo più curiosi del solito visto il cambio generazionale a cui assisteremo. Passate le prime due decadi del regno della Regina Elisabetta II, è terminato il lavoro di Claire Foy e di Matt Smith.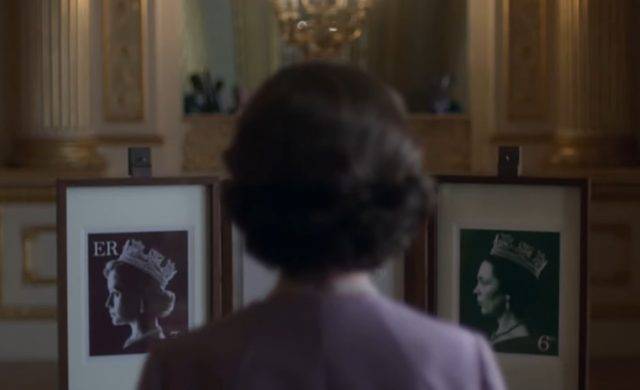 I due protagonisti hanno contribuito notevolmente al successo delle prime due stagioni della serie e, benché la sostituzione degli attori fosse stata messa in chiaro fin da subito, molti non ne sono affatto contenti. Eppure quando è arrivata l'ufficialità, abbiamo potuto constatare che ad entrare nei panni della regina e di suo marito non sarebbero stati due nomi qualunque. Parliamo di Olivia Colman, la stessa che si è portata a casa una statuetta all'ultima edizione degli Oscar, e di Tobias Menzies, l'amato Frank o l'odiato Johnatan Randall di Outlander.
Tra le poche immagini che abbiamo potuto vedere c'è il nuovo Teaser di The Crown, con la nuova Regina Elisabetta che deve fare i conti con il suo passato e con il suo nuovo aspetto, figlio del tempo. È arrivato perciò il momento di fare una nuova foto, a documentare l'inizio di una nuova era. Il passaggio da giovinezza alla piena età adulta. Ma, proprio come recita Olivia Colman:
C'è ben poco da fare, bisogna solo accettarlo.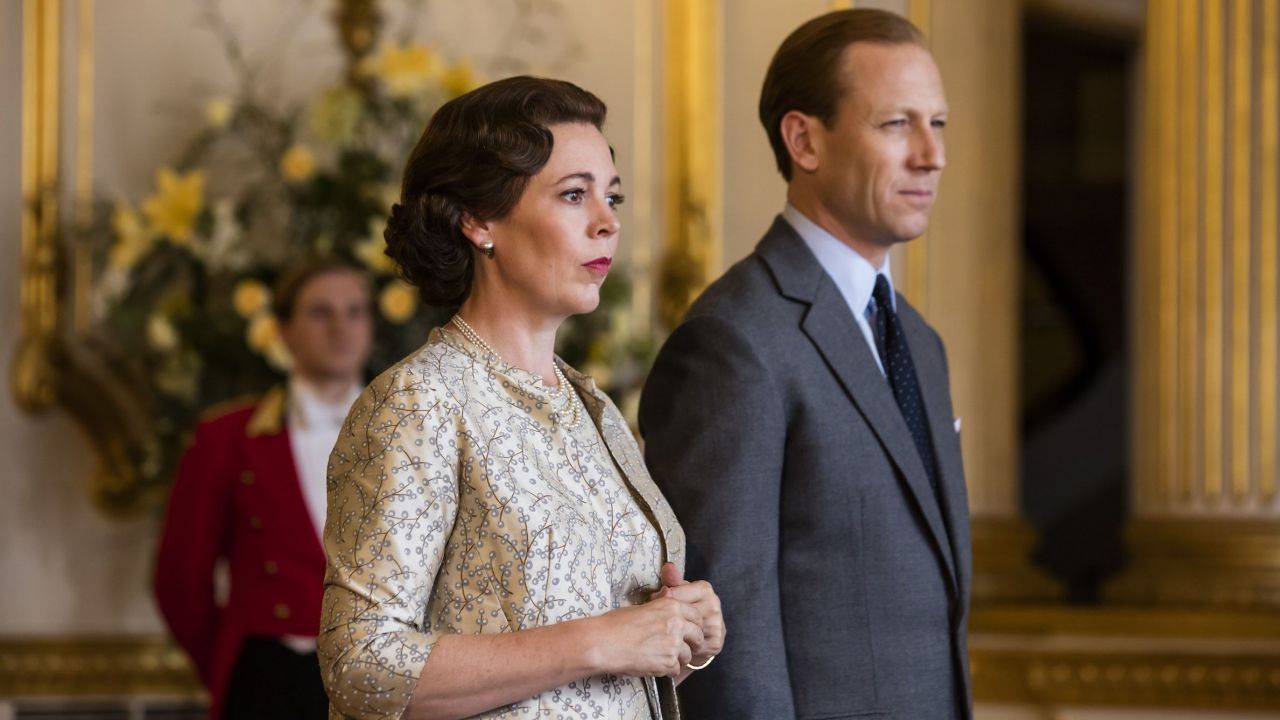 Un messaggio di classe questo, in stile The Crown. In questo modo non solo non solo la transizione che sapevamo sarebbe arrivata è stata segnata definitivamente, ma tutte le lamentele sono state brillantemente messe a tacere. Ora rimaniamo pazientemente in attesa del Trailer ufficiale, che magari ci mostrerà il Principe Filippo (Tobias Menzies) e Helena Bonham Carter nei panni della Principessa Margaret.