The Crown è sicuramente una delle serie tv qualitativamente migliori in circolazione. È inoltre un ritratto incredibile della famiglia reale britannica.
L'attore Tobias Menzies, che interpreterà nello show il Principe Filippo di Edimburgo per le prossime due stagioni, ha rivelato durante un'intervista che è stato emozionante per lui conoscere tutti questi aspetti passati di Philip, vedendo in lui una vita alquanto complessa.
Un ruolo che prima di lui era appartenuto a Matt Smith, interpretato magnificamente. L'attore ammette che grazie a questo ruolo ho provato interesse nella famiglia reale. Intervistato da RadioTimes.com ha detto:
Non ero molto interessato ai reali britannici prima di prendere la parte. Non ero uno che leggeva su di loro o si faceva coinvolgere con loro, ma la sua vita mi ha molto incuriosito. È un tipo piuttosto interessante. Credo che il Principe sia una persona complessa, con storie complesse. Ho molta considerazione di lui.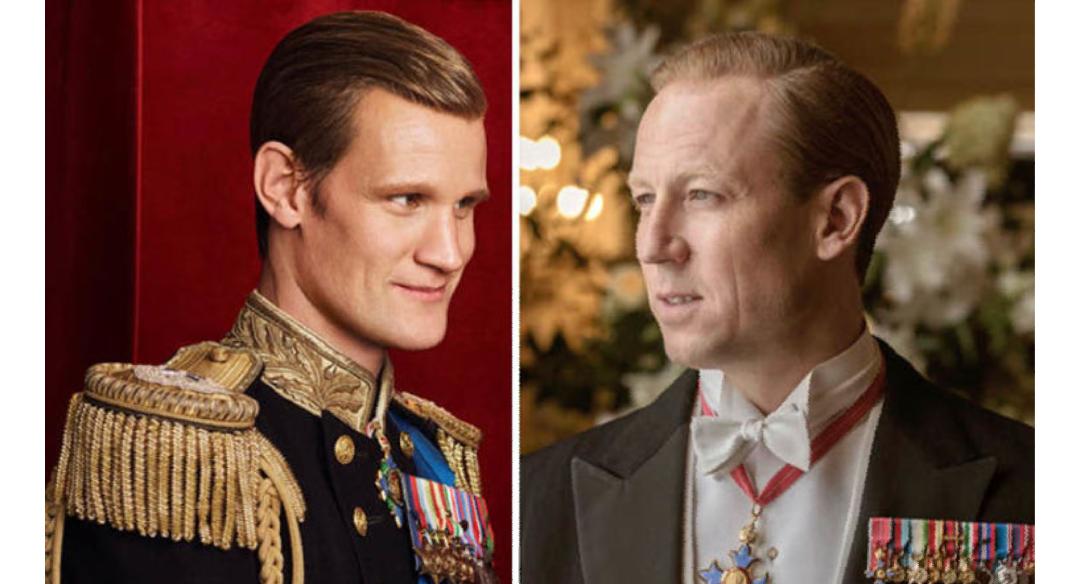 Lo studio sul personaggio da interpretare non è stato superficiale, ma questa volta, è stato decisamente diverso, come dichiara Menzies. L'attore che abbiamo conosciuto in Game of Thrones, si è davvero impegnato per questo nuovo entusiasmante ruolo:
In parte è una questione tecnica: vuoi parlare e assomigliargli, ma anche muoverti come lui, sono diventato un po' matto ascoltandolo e riascoltandolo. (…) Studiare così tanto serve anche a non rovinare lo show. Questo è uno spettacolo incredibile e noi (riferendosi a tutto il cast) dobbiamo impegnarci a mantenerlo fantastico. È un po' eccitante e un po' strano subentrare a Matt che ha fatto un lavoro così brillante.
Accanto a lui vi sarà anche la star Olivia Colman. L'attore durante l'intervista ha voluto spendere anche delle parole per lei e ribadire la sua felicità di lavorare accanto a lei:
Lavorare con Olivia è stato fantastico, è stata una gioia, è una di quelle sfide in cui devi creare questa relazione d'intimità, con una persona, abbastanza velocemente. È stato tutto grandioso, c'è una scrittura incredibile e un team di produzione brillante, siamo in ottime mani!
Per vedere la terza stagione di The Crown manca ancora un po' di tempo, ma già siamo tanto curiosi!