3) THE CROWN É PAZZESCA

Non c'è davvero nessun altro modo per definire questa Serie Tv. Pazzesca, semplicemente pazzesca. Basta davvero il primo episodio per capirlo, ad occhi chiusi ci sentiamo di affermare che potrà andare solo in crescendo. Le basi buttate sono proprio buone e non vediamo l'ora di continuare per completare la stagione. Abbiamo la fortuna di non dover attendere perché Netflix sta aspettando solo noi. La fotografia, la narrazione, gli attori, tutto è fatto a regola d'arte. Chi dice che la storia è noiosa si sbaglia di grosso. Il viaggio attraverso il passato della Regina Elisabetta sembra davvero interessante. Bisogna andare oltre i pregiudizi e non perdersi questa chicca seriale.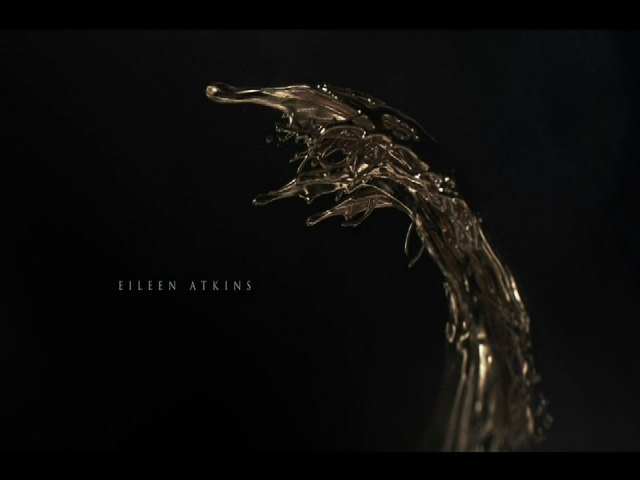 4) LA SIGLA MI PARE DI AVERLA GIÁ VISTA
Perdonate il punto più leggero ma siamo sicuri l'abbiano pensato tutti. Ovviamente, nella 1×01, abbiamo visto per la prima volta la sigla d'apertura di The Crown. Musica di Hans Zimmer di sottofondo, i gioielli della Corona che si compongono sotto i nostri occhi. Lo stile è talmente particolare da risultare inconfondibile. Soprattutto se si macinano numerose Serie Tv. Lo studio Elastic ha infatti prodotto molte altre aperture degne di nota. Tra le più famose ricordiamo: Westworld, Daredevil, True Detective, Luke Cage, Man in the High Castle. 
5) CHIEDERÓ IL TRASFERIMENTO IMMEDIATO IN INGHILTERRA
La vita in Italia non ha più alcun senso. Voglio diventare inglese, subito. Altroché Brexit. L'Inghilterra, con il suo tempo variabile e i suoi meravigliosi paesaggi, ci fa proprio venire voglia di viaggiare. Le nostre giornate sarebbero composte di tè fumanti di qualsiasi aroma, biscotti pieni di burro e cappelli di dubbio gusto. Siamo disposti a rinunciare al sole per sempre pur di respirare tutti i giorni la stessa aria della Regina Elisabetta. Ci sono anche Buckingham Palace e le varie residenze estive da visitare. Perché dire no a un viaggio a tema regale?