Quando si parla di The Big Bang Theory, sono tante le curiosità che abbiamo scoperto nel tempo, iniziando dall'amore anche fuori dal set tra gli interpreti di Leonard e Penny per finire con la vera gravidanza di Melissa Rauch durante l'ultima stagione.
Beh, oltre alle curiosità divertenti ci sono anche un sacco di dubbi che nel tempo ci sono sorti, abbiamo evidenziato buchi di trama oppure errori di continuità.
Ma non a tutti siamo riusciti a trovare una soluzione: stasera però forse riusciremo a risolverne uno.
Il dubbio dei dubbi, il mistero dei misteri: IL COGNOME DI PENNY IN THE BIG BANG THEORY!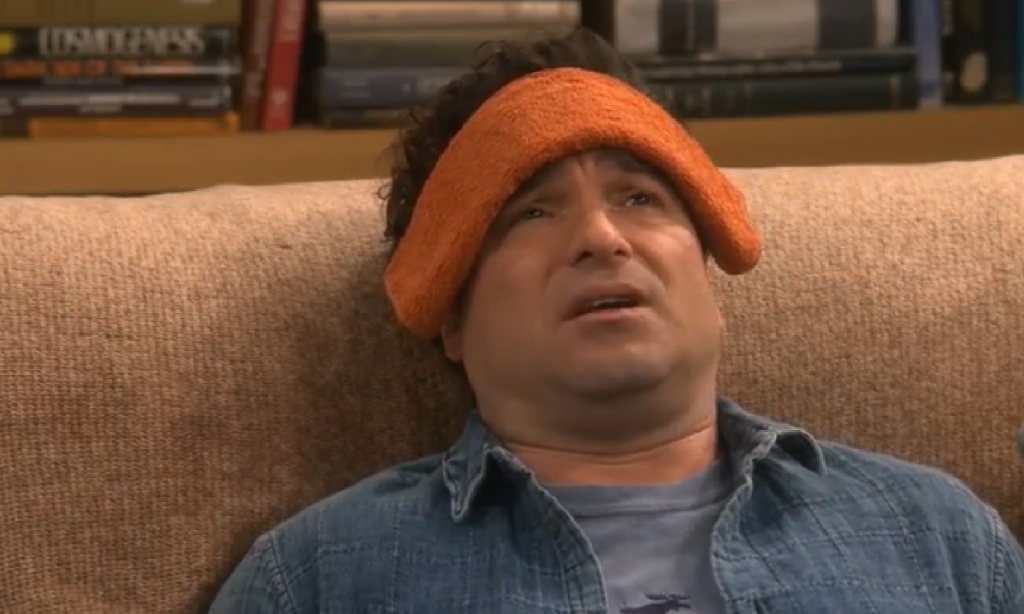 Adesso che c'è la possibilità di fare i rewatch completi a rotazione dello show è più facile collegare alcuni puntini o trovare degli errori a cui prima non avevamo fatto caso.
Uno dei più grandi misteri irrisolti di The Big Bang Theory è sempre stato il cognome di Penny: sin dalla prima puntata è sempre stata solo Penny, ma noi vogliamo sbirciare sulla sua carta d'identità!
Beh, sembra che gli autori avessero svelato la soluzione già durante la seconda stagione, nello specifico, nell'episodio in cui Penny incontra per la prima volta Beverly, la madre di Leonard.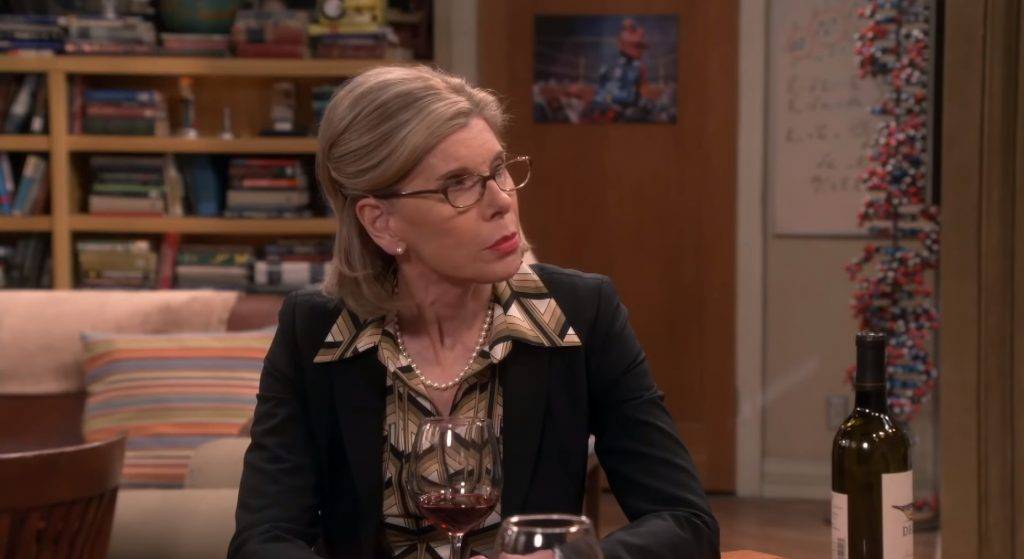 Durante una chiacchierata tra le future nuora e suocera, Penny ricorda un episodio della sua infanzia, dove è coinvolta la sua famiglia.
Penny, in questa seconda stagione di The Big Bang Theory, racconta di ricordare sua madre che chiama suo padre "Bob".
Successivamente durante la stessa stagione, è Leonard a incontrare il famigerato Bob, il padre di Penny, però in questo episodio Leonard lo chiama "Wyatt".
Quindi, per riassumere, se il nome del padre di Penny è Bob, perchè Leonard lo dovrebbe chiamare Wyatt se questo non fosse il suo cognome?
Sulla base della teoria dei fan su Reddit che hanno notato questo particolare, se il cognome del padre di Penny è Wyatt, anche il cognome della bionda futura signora Hofstadter sarebbe stato Wyatt.
Cosa dite, si va subito a fare un rewatch della seconda stagione per fare un bel controllino?