È stato davvero triste dire addio a The Big Bang Theory, la sitcom di Chuck Lorre che ci ha accompagnato per dodici anni. Quante volte abbiamo riso con Sheldon e i suoi amici? Per rendere quindi meno triste la fine della serie, gli autori ci hanno fatto un ultimo regalo. Dopo l'episodio finale è andato in onda uno speciale intitolato Unraveling the Mystery: A Big Bang Farewell.
In questo speciale di una ventina minuti Kaley Cuoco e Johnny Galecki hanno voluto ringraziare il pubblico da casa che, guardando assiduamente lo show, ha permesso alla serie di andare avanti per così tante stagioni. I due attori ci hanno mostrato il set, i costumi dei vari personaggi e hanno raccontato diversi aneddoti divertenti. Ma soprattutto hanno voluto ricordare con noi le scene più belle della serie prima di dirci definitivamente addio.
Questo episodio special di The Big Bang Theory è stato molto interessante perché dai loro racconti sono emerse diverse curiosità divertenti sullo show!
1) La madre di Howard è stata presente per tutto il tempo sul set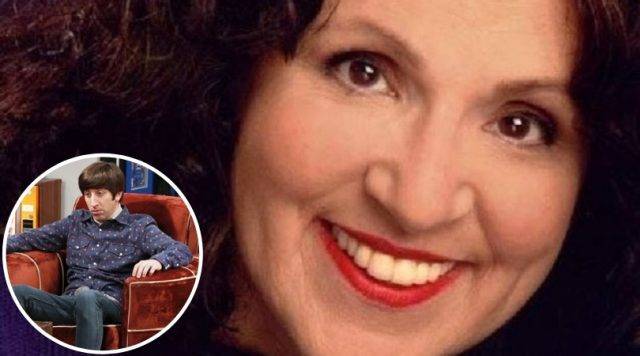 Neanche gli attori del cast di The Big Bang Theory conoscevano Carol Ann Susi, l'attrice che prestava la voce alla madre di Howard. Quando però quattro anni fa la donna è deceduta dopo una lunga battaglia contro il cancro, anche gli attori della sitcom si sono dispiaciuti molto. Si sono abbracciati e hanno pianto insieme e hanno raccontato alcuni aneddoti divertenti.
Dato che non volevano girare senza di lei, hanno chiesto a un membro della produzione di stampare una sua foto e l'hanno attaccata sul frigo di Sheldon e Leonard. In questo modo Carol Ann Susi ha fatto parte della serie fino alla fine! È stato un modo davvero tenero di omaggiarla, vero?