Questo maggio, quando The Big Bang Theory 12 arriverà alla fine, diremo addio per sempre alle vite (e le storie) di Sheldon (Jim Parsons), Leonard (Johnny Galecki), Penny (Kaley Cuoco), Howard (Simon Helberg) e Raj (Kunal Nayyar), Amy (Mayim Bialik) e Bernadette (Melissa Rauch).
The Big Bang Theory riesce a varcare ancora le classifiche dei rating settimanali, piazzandosi quasi sempre al primo posto. I fan speravano, infatti, che dato questo successo la serie avrebbe potuto continuare, sollevando tra gli amatori la domanda: perché non si farà la tredicesima stagione? La risposta arriva da Johnny Galecki a Parade.com: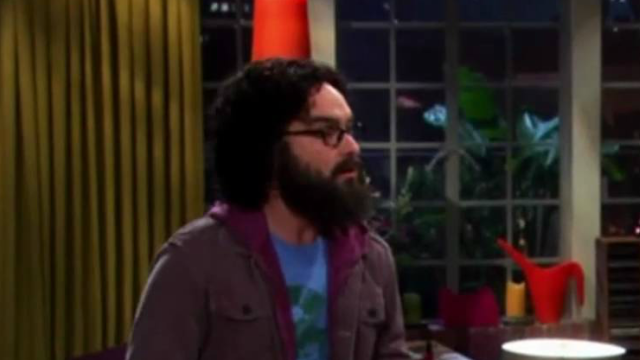 "Non so se sarebbe stata una grande idea. Penso che stiamo cercando di essere di classe. Di chiudere la serie in maniere dignitosa. Come diceva Kaley, se avessimo fatto 25 stagioni ci sarebbe comunque stato un giorno per dire addio a tutto questo. Sarebbe comunque stato un giorno molto triste, quindi".
Galecki dice di aver riflettuto sul perché il tempo è a favore di questo addio. L'unica analogia che ha trovato è stata confrontarlo con un lungo viaggio: le strade sono buone, il tempo è buono, la macchina regge, hai ancora un sacco di benzina e la compagnia in macchina è fantastica. Quindi, in sostanza, significa che la fine sta arrivando perché il momento è propizio. Anche se diremo addio a Leonard, Johnny Galecki potrebbe tornare sul piccolo schermo per la serie tv The Connors. Non si ancora se avrà una seconda stagione, ma la ABC ci sta lavorando.
"Non c'è un piano, ma c'è una speranza personale da parte mia", dice di voler tornare a interpretare David Healy ancora una volta. "Questa è un po' la mia seconda casa quindi lo spero davvero."
Non vediamo l'ora di scoprire come finirà The Big Bang Theory 12!