Disney lo ha confermato, ormai non abbiamo più scampo. La nuova trilogia del colosso Star Wars sarà scritta dai creatori di Game of Thrones, David Benioff e D.B. Weiss. È stato proprio il CEO Disney, Bob Iger a confermare la collaborazione dei due sceneggiatori al progetto che prevede l'uscita della prossima trilogia del franchise a partire dal 2022. Il progetto sfrutterà quindi la pausa di tre anni, dopo la conclusione della trilogia sequel attualmente in corso, a cui manca solo l'ultimo film (Star Wars: L'ascesa di Skywalker).
Così ha annunciato Bob Iger:
Ha senso fare una pausa. Tre anni è una quantità di tempo adeguata per fare una pausa e ricominciare, per prepararsi poi all'uscita del prossimo film. Abbiamo stipulato un accordo con Benioff e Weiss: il prossimo film sarà loro.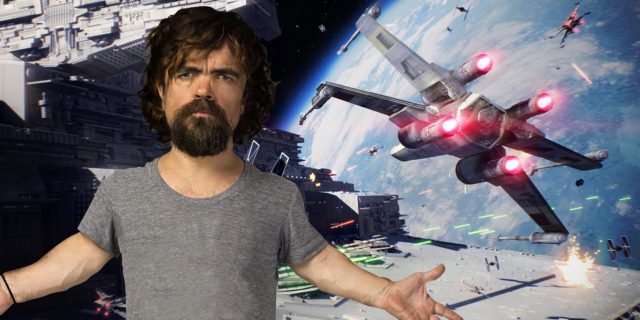 Il fatto che Lucasfilm sia andata a cercare proprio Benioff e Weiss non ci sorprende affatto. Basta guardare il gran lavoro che han fatto con Game of Thrones, una serie tv che ha registrato uno dei più grandi successi nella storia televisiva. Il lavoro che i due hanno dimostrato soprattutto con la caratterizzazione dei personaggi ha stupito la presidente della casa di produzione di Star Wars, Kathleen Kennedy. Queste sono state le sue parole sui due:
David e Dan sono due dei migliori sceneggiatori del nostro tempo. La loro padronanza sulla complessità dei personaggi, della profondità della storia e della ricchezza della mitologia, aprirà nuove porte e spronerà Star Wars in modi che non vedo l'ora di guardare.
D'altro canto i due creatori di Game of Thrones non hanno nascosto il loro entusiasmo a prendere parte a un nuovo progetto, dopo aver portato a termine la serie della HBO, dopo così tanto tempo.
Nell'estate 1977 abbiamo viaggiato in una galassia molto, molto lontana, e abbiamo continuato a sognarla. Siamo onorati dell'opportunità, un po' spaventati dalla responsabilità, e molto desiderosi di cominciare, non appena sarà conclusa la stagione finale di Game of Thrones.
Ne vedremo delle belle, non c'è alcun dubbio.