Jax Teller, il carismatico leader dei fuorilegge californiani che abbiamo conosciuto guardando Sons of Anarchy, è il perfetto esempio di personaggio tenuto in ostaggio tra la dimensione della luce e quella dell'ombra.
Durante le sette stagioni dello show ideato da Kurt Sutter – del cui licenziamento da parte di Fox potete leggere qui se non ne siete ancora al corrente – abbiamo amato e condiviso la storia di Jax fino al punto di sentirci anche noi parte di quel clan anarchico, riconoscendo in lui un'anima antica e profonda.
Un'anima complessa e tormentata come la maggior parte di quelle che abbiamo conosciuto in Sons of Anarchy.
E se dovessimo individuare tre pregi tra le qualità di Jax sicuramente sceglieremmo questi.
1) La lealtà verso il club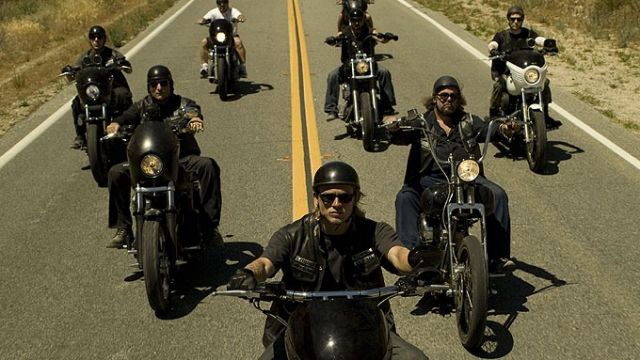 Il club per Jax è sempre venuto prima di tutto. All'inizio della serie era quasi una fedeltà scontata, cieca. Con il procedere delle stagioni però e con l'emergere dei segreti di alcuni membri del clan – come nel caso di Clay e Gemma – questa lealtà diventa sempre più combattuta e faticosa.
Quando alcuni eventi metteranno a dura prova la fedeltà di Jax, questa diventerà quasi una catena a cui il principe dei SAMCRO resterà agganciato nonostante i suoi tentativi di spezzarla.
Il sentimento verso il club sopravviverà fino alla fine comunque, riemergendo prepotentemente davanti alla resa dei conti.