# #
La quarta stagione di Sherlock è sempre più vicina. I lunghi anni di attesa estenuante stanno finalmente per finire. Non vediamo l'ora di rivedere Benedict nei panni di uno dei più riusciti Sherlock nel mondo del cinema. Per smorzare un po' l'attesa di questi ultimi mesi che restano, ci siamo intrufolati un po' nella vita privata di Benedict (per gli amici Ben, per noi Benedetto), e abbiamo scoperto alcune curiosità che forse non conoscete.
# #
1) PARENTELA CON RE RICCARDO III D'INGHILTERRA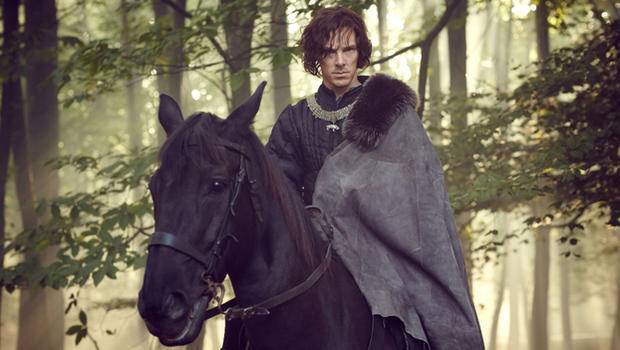 Il nostro Benedetto ha un albero genealogico piuttosto importante. Discende infatti, niente di meno che dal Re Riccardo III d'Inghilterra. Personaggio che, tra l'altro, lui stesso interpreta nella miniserie trasmessa dalla BBC The Hollow Crown: The Wars of the Roses. Uno studioso esperto di genealogia (che deve avere una vita molto impegnata) ha fatto ricerche sull'albero genealogico di Ben, e ha scoperto che oltre al legame di sangue con Riccardo III ha anche legami indiretti con la Regina Elisabetta. E a proposito della Regina…
# #
2) RICONOSCIMENTO DALLA REGINA D'INGHILTERRA
Nel 2015 Mr Cumberbatch è stato nominato dalla Regina Elisabetta come Commander of the Order of the British Empire (Comandante dell'Ordine dell'Impero Britannico), per il suo impegno artistico e umanitario. Ben era molto emozionato durante l'incontro con la Regina, e fu molto orgoglioso di aver ricevuto questo riconoscimento.
3) GENITORI ATTORI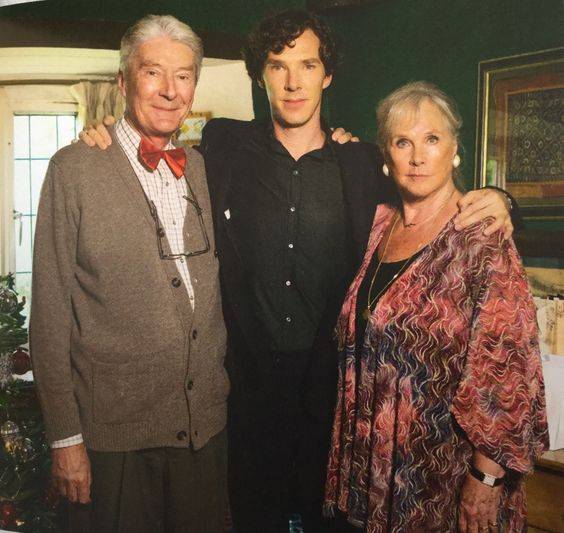 I genitori di Benedict, Timothy Carlton e Wanda Ventham sono entrambi famosi attori britannici. Nella terza stagione di Sherlock, conosciamo per la prima volta i genitori del nostro amato investigatore. Nella realtà, i due attori sono i veri genitori di Ben. Il bell'attore ha ammesso che è stato molto emozionante girare con i suoi genitori, ma allo stesso tempo stressante. Quando Ben era ancora un giovane fanciullo in cerca di un progetto per il futuro, pare che i genitori l'abbiano spinto verso la carriera di avvocato. Ma lui, figlio ribelle, ha deciso di diventare attore.