5)Westeros è un gioco di simulazione come quelli di Westworld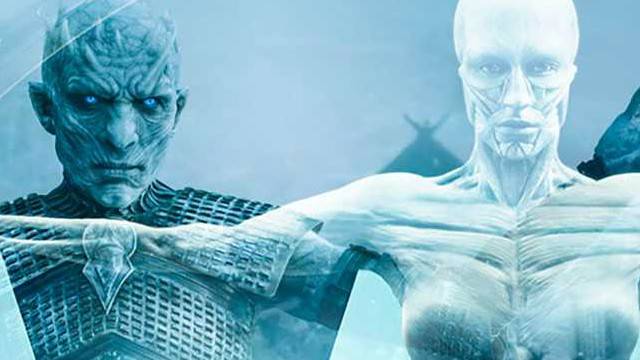 I fan di Westworld e Game of Thrones hanno sperato a lungo in un crossover tra i due show e la loro speranza non sembrava vana: entrambe le serie tv sono trasmesse dalla HBO, condividono gli stessi temi narrativi e alcuni membri della produzione. Si diceva che lo stesso George RR Martin volesse unire i due show per un episodio, ma che a Nolan non fosse piaciuta l'idea e che il progetto fosse stato poi accantonato. Ci hanno pensato i fan allora a unire i due universi con una teoria crossover davvero assurda: secondo loro Game of Thrones sarebbe ambientato in un parco a tema simile a Westworld.
La serie tv tratta dai romanzi di George RR Martin non sarebbe ambientata in una versione fantasy dell'Europa medievale, ma in un parco immersivo che permetterebbe ai più ricchi di essere degli eroi e combattere avvincenti battaglie. I protagonisti di Game of Thrones sarebbero quindi dei semplici avatar digitali e il loro vero corpo sarebbe stato ibernato. Si spiegherebbe in questo non solo come sia possibile che alcuni personaggi come Jon Snow siano resuscitati dalla morte, ma anche per quale ragione l'inverno e la primavera durino molto tempo. Questa teoria però non ha alcun fondamento: se le stagioni metereologiche durano di più è perché quello di Westeros è un mondo immaginario che non segue necessariamente le stesse regole del nostro. E poi in un fantasy vogliamo davvero sorprenderci per la resurrezione di un personaggio?