Almeno una volta nella vostra vita da appassionati dI Serie Tv vi sarete posti questa domanda: qual è la vera differenza tra Tv Show e Tv Series in America? Game of Thrones a quale categoria appartiene? Queste domande spesso confondono non solo milioni di appassionati da tutto il mondo, ma anche chi si ritrova a dover analizzare i diversi tipi di prodotti.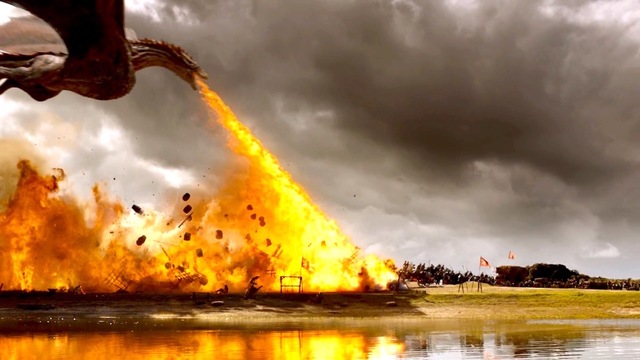 Cerchiamo innanzitutto di capire che cos'è un Tv Show. In questa categoria possiamo far rientrare qualsiasi prodotto televisivo singolo. Un episodio di Game of Thrones può essere considerato tale, così come una puntata di X Factor. Spesso sono proprio programmi come quest'ultimo che ci traggono in inganno. Game of Thrones nel nostro immaginario è una Serie Tv, ma come mai? Semplicemente perché noi già preventivamente pensiamo all'opera nella sua totalità, nella pienezza della sua stagione. Arriviamo quindi al secondo concetto, quello di Tv Series. Esse racchiudono tutti quei prodotti televisivi che hanno una durata espressa in un numero preciso di puntate, una continuità narrativa, gli stessi personaggi e uno sviluppo del plot. Ovviamente gli episodi vanno contemplati nel loro insieme.
Eppure anche davanti a queste spiegazioni, il concetto appare ancora fumoso e la differenza non così chiara.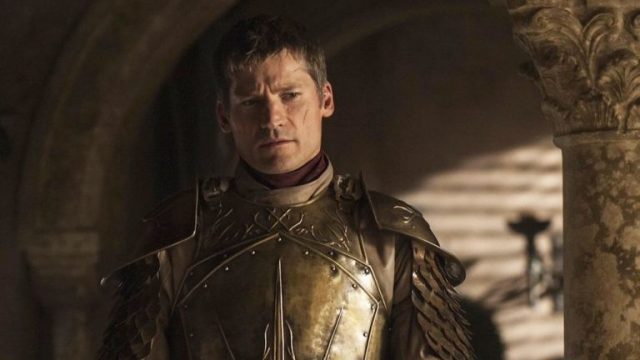 Proviamo a fare degli esempi concreti. Game Of Thrones è sia Tv Show che Tv Series. Perché? Se osserviamo un qualsiasi episodio di una qualsiasi stagione singolarmente, abbiamo un Tv Show, uno spazio televisivo con una durata ben precisa che occupa una porzione di palinsesto nota. Però è anche Tv Series in quanto un'intera stagione fa dell'opera un prodotto seriale. Gli intrecci, i personaggi, i luoghi e la storia sono sempre gli stessi, puntata dopo puntata. Ora provate a cercare su Google Masterchef, avrete una bella sorpresa. Il seguitissimo talent viene categorizzato come Tv Series. Per quale motivo? Certo, il sottogenere sarebbe reality show, ma anche questo programma può essere considerato a tutti gli effetti entrambe le cose. Rientra nella prima categoria perché una singola puntata è uno show a se stante, nella seconda per via del fatto che è diviso in vere e proprie stagioni, con continuità negli elementi narrativi e nei personaggi.
Insomma, nell'ambito prettamente americano, sembrerebbe che i due termini possano essere intercambiabili o comunque conviventi. Ma in Italia? Perché c'è così tanta confusione?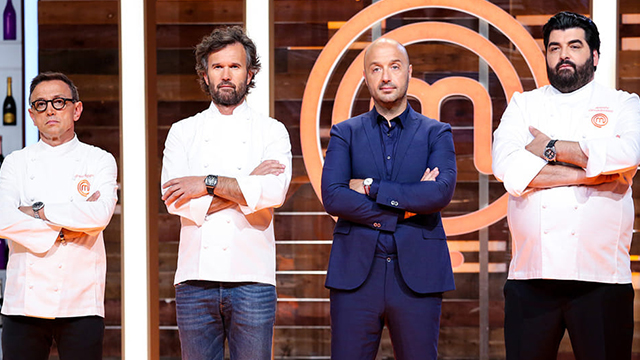 La confusione è dovuta principalmente al fatto che siamo abituati a pensare alla televisione come a un "flusso continuo". Questo spesso crea l'illusione di guardare sempre lo stesso programma. Per quanto riguarda il nostro Paese, negli anni '80, iniziano a essere importate decine di prodotti seriali di diverso genere.
Don Matteo è una fiction o una Serie Tv? La seconda a tutti gli effetti. Il programma infatti è diviso in stagioni, con un numero noto di puntate, personaggi e caratteristiche sempre uguali. Allo stesso tempo è anche una fiction, poiché per tale si intende il macro-insieme che comprende ogni tipo di serialità televisiva che tratta argomenti di finzione.
In Italia il termine fiction è prevalentemente utilizzato in modo dispregiativo per indicare prodotti che appaiono banali, vetusti e di basso livello, spesso confusi con la lunga serialità delle soap opera. Lo spettatore medio non è a conoscenza del fatto che in questo appellativo vengono racchiuse altre tre sottocategorie importantissime: film Tv, serial e Serie Tv. Come facciamo a distinguere le ultime due citate? Per Serie Tv si intendono prodotti come La Signora In Giallo. Sceneggiati in cui il personaggio principale è sempre lo stesso in ogni puntata e ciascun episodio è autoconclusivo. I serial invece sono prodotti che basano le loro puntate sul cliffhanger, il quale rimanda inevitabilmente la visione all'episodio successivo.
Come possiamo vedere nel nostro Paese i problemi sono simili a quelli dell'America. La confusione deriva principalmente da assunti culturali nell'ambito televisivo consolidati ormai da molti anni.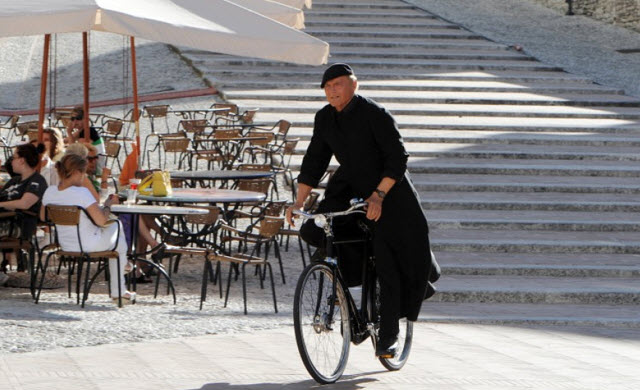 Piattaforme come HBO e Netflix stanno contribuendo a rendere meno chiara la differenza tra Tv Show e Tv Series, due termini che spesso coesistono e che continueranno a far confondere milioni di spettatori. Capire le differenze, seppur a volte minime, è importante per comprendere pienamente il valore di un'opera, in quanto essa viene concepita a priori secondo canoni del filone di riferimento. Non spaventatevi però, potrete tranquillamente continuare a guardare Game Of Thrones pensando che sia una Serie Tv.