7) Il vero padre di Wes Gibbins (How To Get Away With Murder)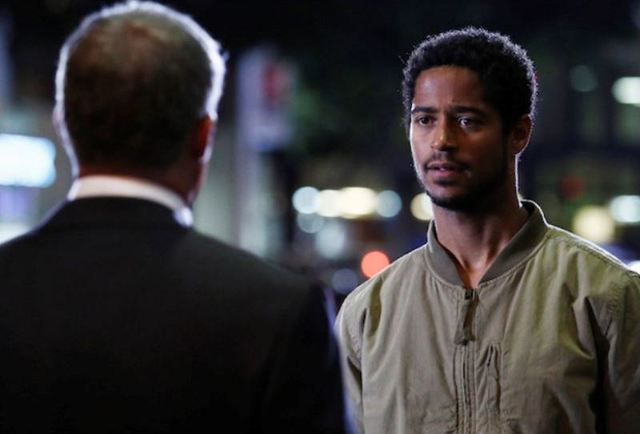 Questa Serie Tv può tranquillamente essere considerata uno dei più grandi successi di Shonda Rhimes negli ultimi quattro anni. Showrunner nota per creare delle opere estremamente longeve, in How To Get Away With Murder ci dà la possibilità di stare con il fiato sospeso in ogni minuto, lasciandoci incapaci di capire o prevedere cosa accadrà dopo.
Se pensi di aver capito questa Serie Tv… È già tanto se capisci che pensi! E uno dei misteri tenuti nascosti da Annalise Keating che più mi ha fatto andare fuori di testa riguarda proprio il padre biologico di Wes. La sua identità ci viene svelata solo a fine stagione, ma se quell'uomo l'avesse riconosciuto prima? Oh, quante cose sarebbero totalmente diverse, ora!