3) Marie Avgeropoulos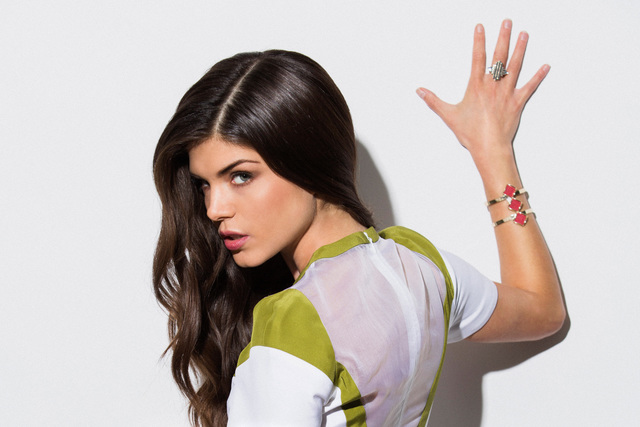 I fan di The 100 l'hanno ufficialmente eletta loro favorita, e a livello di bellezza bisogna dire che non possiamo dargli poi così torto. Marie Avgeropuolos, di recente finita sulla cresta dell'onda a causa dell'arresto per violenza domestica, non è di certo soltanto la ragazza che ci è stata dipinta dallo scandalo.
Gli addicted più attenti sanno bene che c'è di più oltre le infamanti accuse. L'abbiamo conosciuta grazie a The 100, nella quale interpreta Octavia: che fa parte dei cento originari. Siamo tutti in attesa di vedere cosa succederà alla Guida della Wonkru nell'ultima stagione.