2) Gillian Anderson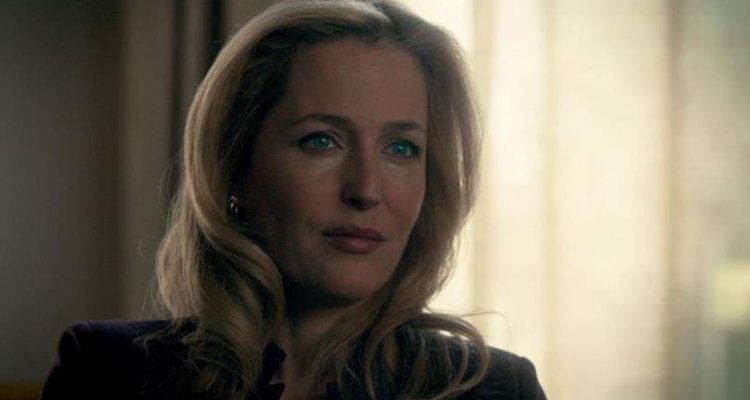 Gillian Anderson è un'altra attrice molto conosciuta, specialmente come Dana Scully in X-Files. Più recentemente l'abbiamo vista anche nella sfortunata Crisis (serie del 2014 cancellata dopo una sola stagione, troppo presto e del tutto ingiustamente) e nella più fortunata Hannibal nelle vesti della sofisticata Dottoressa Bedelia Du Maurier.
La biografia dell'attrice è intricata. È effettivamente nata in America, ma poco dopo la sua nascita i genitori si trasferirono prima a Puerto Rico e poi a Londra, dove è realmente cresciuta. Il suo accento, quando le necessità televisive non lo richiedono, non mente.
3) Andrew Lincoln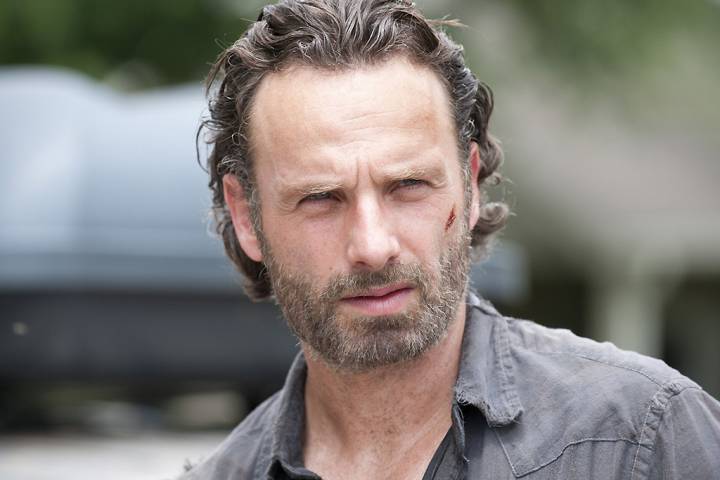 Eh sì, è proprio così. Per chi di voi non ne fosse già a conoscenza, questo potrebbe essere un leggero trauma. Andrew Lincoln, noto principalmente per il ruolo di Rick Grimes in The Walking Dead, è britannico: per la precisione nato a Londra, trasferitosi nello Yorkshire da piccolissimo e poi stabilitosi a Bath da giovane. Tutto molto british.
Ma con un cognome come Lincoln, direte voi, come fa a non essere americano? È presto detto: quello di Andrew Lincoln è uno pseudonimo che iniziò a utilizzare dalla Royal Academy of Dramatic Arts in poi. Il suo vero nome è Andrew James Clutterbuck. DECISAMENTE BRITISH.