2. Anne with an E (Chiamatemi Anna)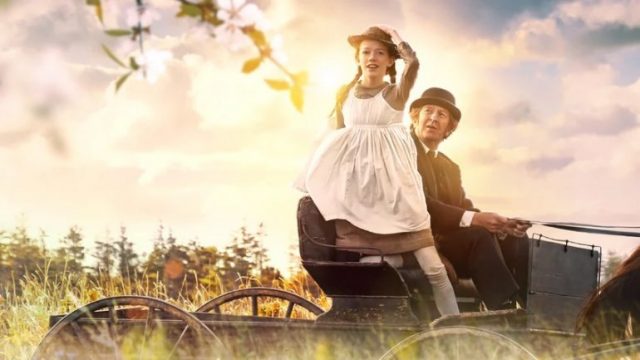 Il libro da cui questa Serie targata Netflix ha preso ispirazione è "Anna dai capelli rossi", noto romanzo di inizio '900 scritto dalla penna della scrittrice canadese Lucy Maud Montgomery.
Non è la prima volta che difatti vediamo raccontata la storia di Anna sul piccolo e sul grande schermo. Sin dal 1934 vediamo diversi adattamenti cinematografici che si susseguono fino ai giorni nostri: Serie Tv, cartoni animati e film (anche muti), nel caso specifico.
Quest'anno è uscito su piattaforma Netflix un ultimo riadattamento cinematografico: Chiamatemi Anna (titolo originale: Anne with an E) che ha riscosso un notevole successo e il rinnovo per una seconda stagione.
Interessante notare come una storia desti ancora un profondo interesse da parte del pubblico nonostante i numerosi anni trascorsi dalla sua pubblicazione.