4) THE OA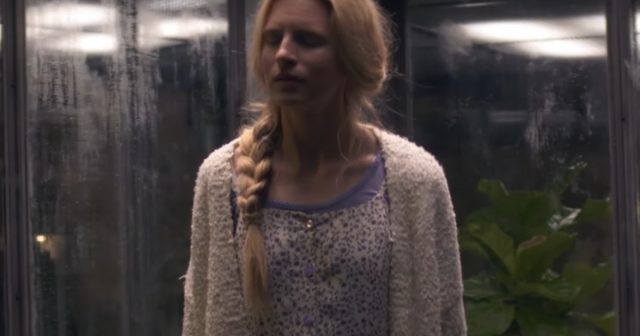 Non si può certo non inserire una Serie Tv che in quanto a stranezze ne sa parecchio. The OA è stata una delle Serie Tv più strane della scorsa stagione, tanto che neppure i critici hanno saputo bene come definirla. La storia è incentrata su Prairie Johnson, una giovane donna adottata che ricompare dopo essere scomparsa per sette anni, si fa chiamare"The OA", mostra cicatrici sulla schiena e può vedere nonostante sia stata cieca fin da bambina. The OA si rifiuta di dire all'FBI o ai suoi genitori adottivi dove sia stata tutto questo tempo e soprattutto come abbia riacquistato la vista. Decide invece di raccontare tutto a un gruppo di cinque ragazzi ed un adulto spiegando anche la storia della sua vita.
Tra dimensioni, strane performance, poteri sopiti e viaggi nell'aldilà di certo la Serie Tv è un prodotto molto singolare e ogni episodio svela qualcosa in più. Fino all'ultima sconcertante (forse) verità, che in realtà Prairie si è inventata tutto per non dover affrontare il trauma che ha realmente vissuto.
Di colpo tutto quello che è stato costruito viene spazzato via e non sappiamo più chi sia veramente Prairie.