Ci sono personaggi delle Serie Tv chiari fin dal principio, che riusciamo a comprendere e decifrare… salvo poi renderci conto che non avevamo capito nulla. Quegli stessi personaggi così apparentemente innocui e semplici, nascondono in realtà segreti e inaspettate verità. Sono personaggi affascinanti che lasciano lo spettatore a bocca aperta. Noi di Hall of Series ne abbiamo selezionati cinque ma ce ne sono molti di più. È superfluo dirvi che l'articolo contiene SPOILER!
Come si dice: l'abito non fa il monaco!
1) Agents of Shield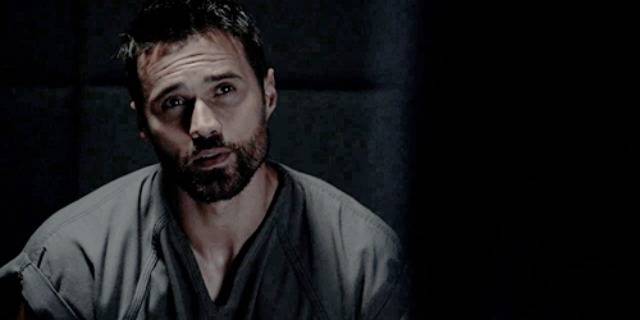 Interpretato da Brett Dalton, Ward è uno specialista dello S.H.I.E.L.D. di livello 7. È uno degli agenti più abili dell'agenzia e viene reclutato nella squadra di Coulson. Nasce inoltre una certa alchimia con Skye che ha fatto subito partire una ship da parte dei fan, peccato che alla fine della prima stagione scopriamo che Ward non è altro che un doppiogiochista traditore, addestrato dall'HYDRA. Ha un rapporto malato con il suo aguzzino, è così disturbato da arrivare a uccidere i propri genitori e il fratello. Nella terza stagione Ward ricostruisce l'HYDRA, si allea con Gideon Malick e si reca sul pianeta Maveth al fine di recuperare Hive, un antico e potente inumano, ma viene ucciso da Coulson e posseduto dalla creatura. Hive si impossessa così del corpo di Ward e lo usa come ospite.
Che fine ingloriosa …