7) Cersei, Jaime e Robert – Game of Thrones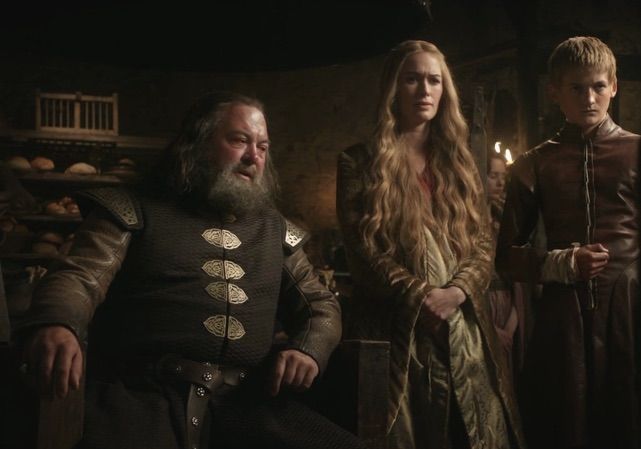 Cersei è una regina bellissima dalla morale un po' discutibile sposata a un trucido ubriacone sovrappeso, che però almeno riusciva a tenere una parvenza di pace su una serie di regni piuttosto turbolenti.
Ma Cersei custodiva un segreto: era innamorata dell'aitante Jaime, che, non so come dirvelo, era suo fratello gemello.
Si amano da moltissimo, hanno fatto dei figli parecchio strani insieme, quindi la loro altro non è che una storia di… Alta Infedeltà.
8) Carrie, Aiden e Mr. Big – Sex and the City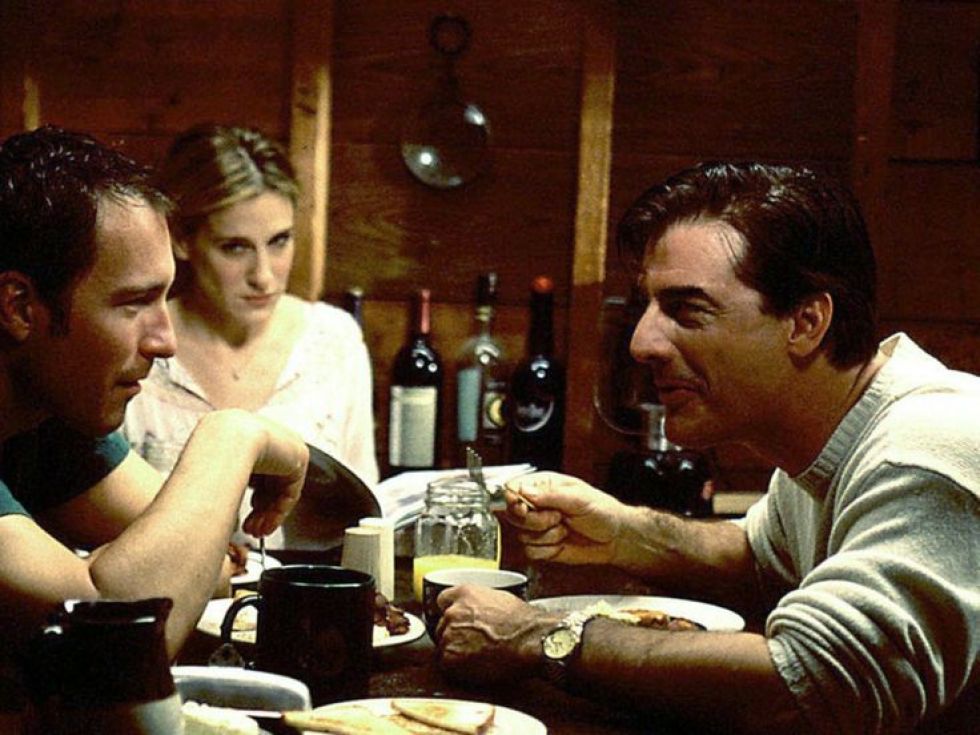 Aiden, diciamolo, è l'uomo ideale: è bravo, buono, bello e fa anche mobili in legno massello. Carrie, un po' svampita e un po' cervellotica, si innamora giustamente di lui e insieme progettano un futuro.
Ma lei non ha mai dimenticato l'ex di una vita, il misterioso e sfuggente Mr. Big, e, in un momento di debolezza, tradisce il buon Aiden proprio con il volubile ex.
Ora, noi sappiamo, col senno di poi, che Mr. Big era il grande vero amore di Carrie, ma, all'epoca, a parte una notevole dose di giramento di scatole, non potevamo fare altro che pensare che Carrie si fosse gettata stupidamente in una storia di… Alta Infedeltà.