Ogni anno ci innamoriamo di nuove Serie Tv (leggi qui le 5 Serie Tv che vedremo quest'anno e che potrebbero colpirci), ma siamo anche costretti a dire addio a tante altre Serie che stavamo seguendo e che amavamo. Sebbene l'anno sia appena iniziato, possiamo già renderci conto di quali Serie corrono il rischio di essere cancellate dalle loro emittenti televisive e abbiamo già la possibilità di fare qualche previsione. Ovviamente tutto può succedere e la situazione può cambiare, ma queste Serie Tv hanno ottenuto bassi ascolti e per questo il loro destino sembra essere segnato.
Non vogliamo fare gli uccelli del malaugurio, ma queste 10 Serie Tv sembrano a rischio cancellazione!
1) Jane The Virgin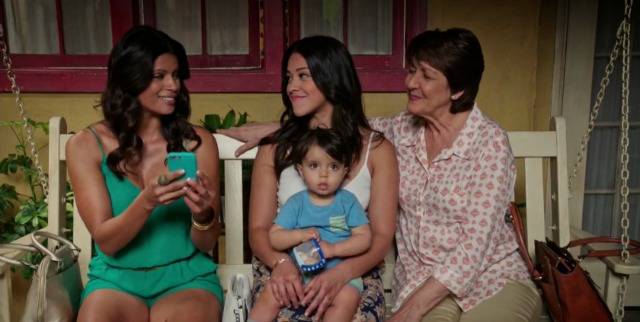 Stanno per terminare le avventure della adorabile e simpatica Jane? Dopo averci fatto divertire per quattro stagioni "Jane The Virgin" potrebbe davvero essere cancellata quest'anno. La Serie Tv racconta la bizzarra storia di Jane, una ragazza vergine rimasta incinta a causa di un'inseminazione artificiale subita a sua insaputa durante un normale controllo ginecologico. La Serie Tv non ha mai avuto ascolti molto alti, ma quest'anno gli spettatori della Serie sono diminuiti ulteriormente forse a causa della messa in onda di venerdì. Sebbene la Serie Tv abbia un fandom pieno di sostenitori, secondo gli esperti di TVLine potrebbe essere cancellata ai prossimi upfront della The CW.