Non è la prima volta che nel mondo dei telefilm si sente parlare di prodotti che hanno deciso di prendere spunto da altre serie tv ben più famose e di successo. Ma se qualche volta tale spunto si è trasformato in una mera copia dell'originale, altre volte ha invece dato vita a delle serie che oggi amiamo binge-watchare. Un esempio lampante di cui tutti siamo consapevoli è il caso How I Met Your Mother.
Si potrebbe dire che proprio quegli show che all'inizio potevano essere additati come 'scimmiottature' di altri alla fine si sono affrancati da questo giudizio.
1) High School Musical: The Musical: La Serie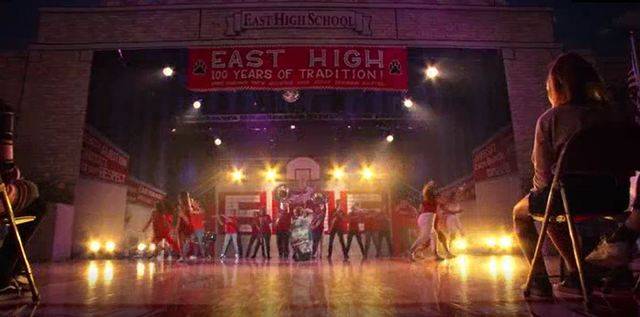 High School Musical: The Musical: La Serie ci riporta indietro nel tempo e non solo si ricollega ovviamente ai tre film di Disney Channel, ma affronta le vite degli adolescenti protagonisti nel modo che avevamo imparato a conoscere in Glee. High School Musical: The Musical: La Serie, ora disponibile su Disney+ anche in Italia, ricorda sotto molti aspetti il celebre prodotto di Ryan Murphy, specialmente se ci si concentra sul ruolo che la musica ha nella storia: una costante nelle vicende dei personaggi. L'idea di base della serie, quella di mettere in scena il musical che ha reso famosa la scuola, ha permesso agli sceneggiatori di sbizzarrirsi e di portare sul palco molte personalità adolescenziali con cui ha avuto a che fare anche l'amato Will Schuester in Glee.
Certo, avrebbero potuto optare per uno stile alla Galavant, costruendo letteralmente un musical a puntate, ma gli autori hanno invece colto la possibilità di rinnovare il prodotto Disney prendendo spunto dal concept di Glee, che nell'ultimo decennio ha ridato vita al rapporto tra musica, spettacolo e vita quotidiana sul piccolo schermo.