5) A Discovery of Witches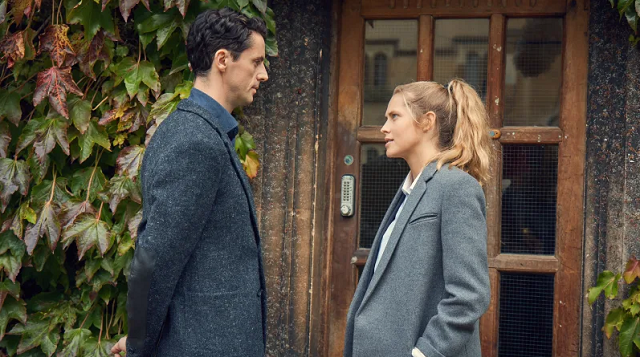 Tratto dal romanzo Il libro della vita e della morte di Deborah Harkness, A Discovery of Witches intende portare sulla scena un universo fantasy già visto e rivisto. I protagonisti Diana Bishop (Teresa Palmer) e Matthew Clairmont (Matthew Goode) sono in realtà una strega e un vampiro, la cui storia d'amore viene ostacolata continuamente a causa di un patto che impedisce le relazioni miste tra queste due specie. Dunque, si parla di una trama che non sorprende, come quella che riguarda il misterioso libro trovato da Diana nella Bodleian Library di Oxford.
Nonostante i due protagonisti non siano più degli adolescenti e le vicende siano collocate in una fase matura della loro vita, la storia d'amore tra Diana e Matthew ha le stese caratteristiche di quella tra due giovani ragazzi. Non ci si discosta molto da una vera e propria teen drama. È un peccato che, ormai, le serie fantasy non riescano a trovare una trama capace di reggersi da sola senza dover contare su relazioni sentimentali in stile adolescenziale.