Non sempre i provini vanno come ci si aspetta. È sicuramente il caso di questi attori rifiutati per parti famosissime. Alcuni ci sono andati davvero vicino e non è stata neanche tutta colpa loro. Per un attore candidato per Gossip Girl, infatti, la causa è stata… l'altezza (forse), per un'attrice l'età e per un'altra un videotape che ha fatto innamorare follemente il creatore della serie. Storie incredibili.
1) Tamzin Merchant – Game of Thrones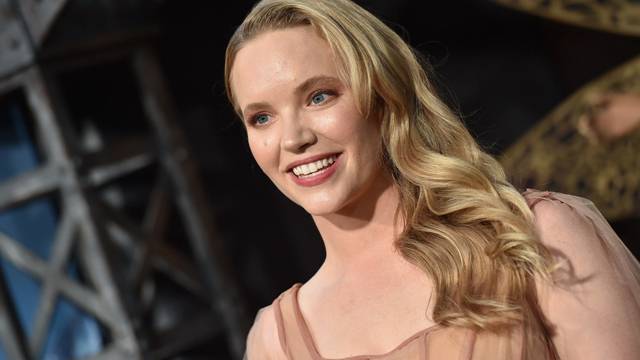 Merchant era stata inizialmente scelta per il ruolo di Daenerys Targaryen, una parte che avrebbe senz'altro potuto cambiare la sua vita. Dopo aver girato il pilot, però, le reazioni fortemente negative da parte di un pubblico selezionato indussero gli autori a rivederne la struttura. Fu così che si provvide al recasting e, nonostante la sponsorizzazione di George R. R. Martin, la bella e brava Merchant andò a ingrossare la lista già clamorosa degli attori più famosi scartati al provino per Game of Thrones.