Le trame delle serie tv sono molto spesso intrecciate e prevedono la sovrapposizione di molteplici filoni narrativi. Questi possono approfondire il punto di vista e la storia di un solo personaggio, proporre nuove coppie, o come in Game Of Thrones creare nuovi intrighi per complicare ulteriormente la trama. Le aggiunte, chiamiamole così, tendono a rendere le serie tv più complesse, più interessanti, ma se non vengono gestite al meglio rischiano di risolversi in maniera irrealistica e insoddisfacente.
Ecco i 5 filoni narrativi più inutili di sempre:
1) Dorne – Game of Thrones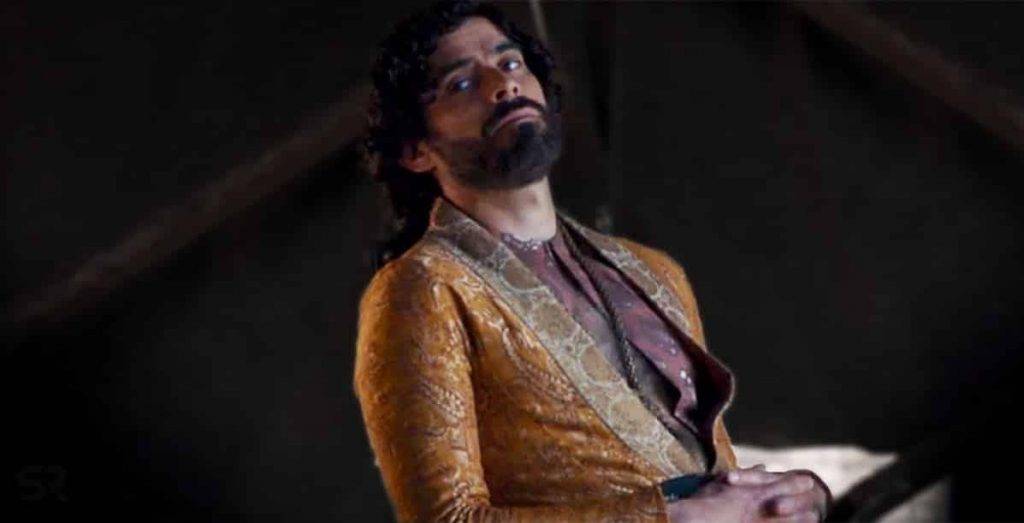 Quando è stato introdotto il primo personaggio proveniente da Dorne, il Principe Oberyn Martell, i fan di Game of Thrones hanno avuto un assaggio del potenziale di questo nuovo filone narrativo. Certo, la sua fine non è stata particolarmente bella (ricordiamo tutti il combattimento con la Montagna), ma il suo personaggio aveva smosso molta polvere nascosta sotto i tappeti di Approdo del Re.
Nella quinta stagione di Game of Thrones, quindi, viene introdotto un filone narrativo incentrato su Dorne che però non ha avuto i risultati sperati e ha deluso le aspettative dei fan (e anche le nostre).
I personaggi risultano bidimensionali, il contesto delle loro motivazioni viene completamente messo da parte: come può un fan di Game of Thrones che non ha mai letto i libri sapere dell'importanza della casata Martell? Nei romanzi la protagonista di questo filone narrativo è Arianne Martell, l'erede al trono della casata che decide di incoronare Myrcella Baratheon come Regina dei Sette Regni per assicurarsi la fedeltà di Dorne e complicare ancora di più il gioco dei troni.
Nel Game of Thrones televisivo, invece, abbiamo la compagna di Oberyn che per vendetta prima lascia andare Myrcella, poi la avvelena prima che parta definitivamente (senza un vero motivo). Ovviamente Cersei, in puro stile Game of Thrones, ottiene la sua vendetta su Dorne e il filone narrativo si chiude così, con una morte di contrappasso.
A cosa è davvero servita questa sottotrama? C'è chi direbbe: a niente.