TS-19
TS-19 è l'acronimo di Test Subject 19, e ci riferiamo a The Walking Dead.
Non è tuttora noto come sia avvenuta l'infestazione di zombie, che ha portato ad una proporzione di 5000 zombie per un vivente, né quale sia la causa. Si sa che il morso di un walker provoca un abbassamento delle difese, per cui qualsiasi ferita o malattia può facilmente condurre alla morte e successivamente alla trasformazione.
Nella prima stagione Rick e gli altri sopravvissuti giungono al CDC (Center for Disease Control), dove incontrano il dottor Jenner, il quale ha studiato il virus su sua moglie Candace (TS-19), infetta.
Jenner ha infatti osservato tramite risonanza magnetica il momento in cui l'agente patogeno, come una meningite, ha intaccato il cervello provocando la morte della donna e ore dopo ha riattivato solo le funzioni primarie portandola allo stato famelico.
Purtroppo durante le sue ricerche per una cura, un incidente ha portato alla distruzione di tutto il lavoro svolto.
Si sa quindi che il patogeno si attiva attraverso il morso, e che affligge il cervello, per questo i non-morti possono essere uccisi solo danneggiando il cervello.
Linfocemia di Bellini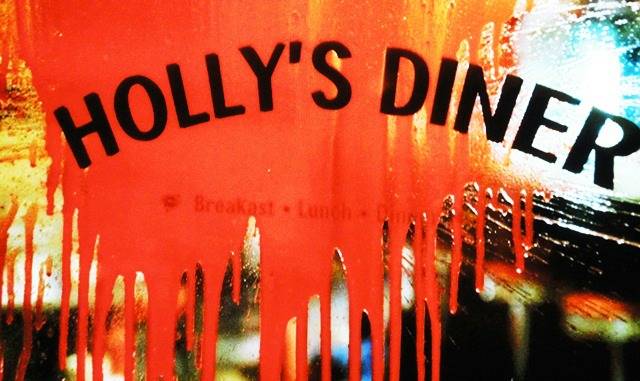 Ci troviamo ora nell'universo di Fringe, precisamente nell'episodio The Cure, il sesto della prima stagione.
L'episodio inizia con una donna che viene scaricata da alcuni uomini misteriosi in una tavola calda. La donna sembra soffrire di amnesia, e alle domande insistenti di un poliziotto si innervosisce, e la sua reazione sembra causare la morte dei suoi commensali, il cui cervello è bollito nel cranio, e lei stessa fa la medesima fine.
Le investigazioni di Walter, Peter e Olivia portano alla scoperta della malattia autoimmune ed incurabile di cui soffriva la donna, la Linfocemia di Bellini, che la collega ad un'altra donna affetta dalla stessa malattia e scomparsa da due settimane.
Le due donne si erano sottoposte a delle cure sperimentali a base di radiazioni, condotte dal dottor Nadim Patel, e con la collaborazione di Nina Sharp della Massive Dynamics l'FBI ritrova Claire, la seconda ragazza scomparsa, prima che anche la sua testa si trasformi in una bomba radioattiva.