Il 10 novembre Rick and Morty tornerà con gli episodi della quarta stagione su Adult Swim (qui il trailer). Dal suo debutto nel 2014 la serie ha raccolto una fanbase solida e ha prodotto tre stagioni di successo. Con l'annuncio della quarta, però, i fan hanno notato che il numero degli episodi è minore rispetto alle stagioni precedenti.
I nuovi episodi saranno infatti 5, vale a dire la metà rispetto alle altre stagioni. La domanda sorge spontanea: perché?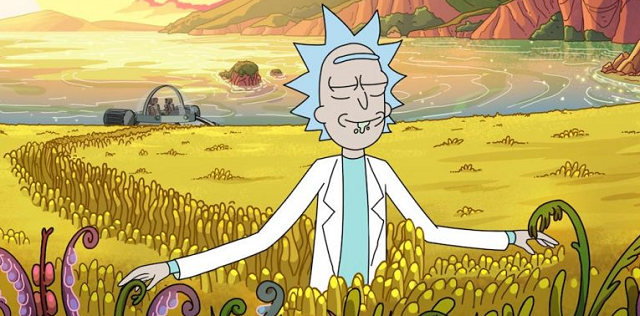 Tra i vari fattori che bisogna prendere in considerazione per rispondere a questo quesito, bisogna anche sottolineare la critica che i fan hanno mosso ai creatori della serie, legata alla lunga attesa tra il rilascio delle diverse stagioni dello show. Infatti, tra le prime due stagioni e anche tra la 2 e la 3 sono passati un paio di anni.
Nonostante sia comprensibile una lunga attesa per questo tipo di show, data la produzione e la complessità dei dettagli di ogni episodio, i fan lamentano il fatto che probabilmente la quarta stagione verrà rilasciata in due parti. Quindi potrebbero passare ancora un paio di anni prima di vedere la seconda parte di Rick and Morty. O forse no? Sembra che già nel 2020 potremmo vedere i nuovi episodi, anche se nulla è ancora stato ufficializzato.
Non è infatti ancora chiaro se gli episodi successivi a quelli in uscita a novembre serviranno da seconda parte della quarta stagione oppure se faranno parte della quinta. Soprattutto perché i creatori hanno confermato di essere già operativi sulla scrittura della stagione 5.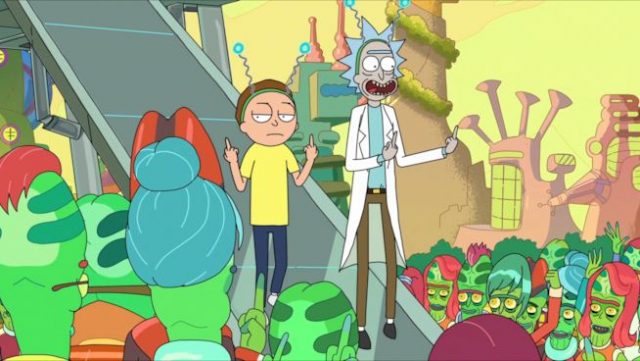 Un altro fattore da considerare riguarda poi la qualità dello show, che deve essere mantenuta. Questa deve essere infatti compatibile con le guest star previste per la stagione 4 e allo stesso tempo dare costanza allo show.
Considerando tutti questi fattori, la conclusione è di per sé molto semplice: sarebbe un peccato ricevere i nuovi episodi con meno tempo di attesa sacrificandone però la qualità. E le lamentele in questo caso sarebbero anche peggiori. I produttori, rilasciando solo 5 episodi della nuova stagione, potrebbero quindi aver trovato un giusto compromesso con i fan, offrendo loro il meglio e magari rilasciando altri 5 episodi nel 2020 piuttosto che farli attendere più anni.