Eccoci di nuovo per commentare una nuovissima e brillante puntata di Quantico.
Chi è con me?
Vedremo come Quantico sia in realtà un fantastico ed enorme gruppo di Auto-Mutuo Aiuto per persone mentalmente e psicologicamente instabili.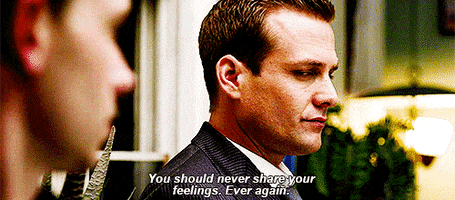 Per quello che è successo la settimana scorsa, ecco qui la mia recensione fresca di uscita.
Ma un recap serve sempre e comunque;
dove eravamo rimasti? Ah sì!
I terroristi hanno attaccato Quantico e Charlie si è rivelato essere parte del gruppo.
Charlie ha rischiato di morire dopo che uno dei terroristi ha preso in ostaggio lui, sua madre e Raina.
Alex ha definitivamente (forse) rotto con Ryan
I genitori di Shelby sono ancora vivi e usavano la finta sorella per avere del denaro
Per quanto riguarda il presente:
Simon fa squadra con Alex per cercare di ostacolare il terrorista
Hannah, la ex moglie di Ryan, è entrata a far parte del team nonostante il suo iniziale scetticismo.
PAST
A quanto pare un team di strizzacervelli analizza le nostre reclute per tenere d'occhio come reagiscono all'uccisione di un uomo.
Shelby si butta a capofitto nel sesso con Caleb per dimenticare il trauma della scoperta della falsa morte dei suoi genitori e Caleb e il creepy genietto condividono un segreto. Le gemelle sono sotto interrogatorio perché gli strizzacervelli pensano che possano essere delle terroriste.
Insomma, normale amministrazione!
Ma la cosa più figa e sconvolgente è che
RAINA VEDE SIMON!
(Grazie BennyBatch, mi sei mancato!)
Caspita! Dopo che Simon è stato cacciato da Quantico, non abbiamo più saputo nulla di lui, e ora scopriamo che la gemella casa-moschea è andata da lui a Capodanno.
Love is in the air!
La classe va in gita in un posto pieno di container!
Anche io voglio giocare al laser game!
Caspita, sembra che si divertano per bene ad addestrarsi a parte qualche piccolissimo incidente di percorso!
La gita prosegue con un addestramento su un falso aereo e falliscono su tutta la linea. Nei primi 5 secondi. Complimenti Alex!
Anche le altre coppie non sembrano in grado di proteggere un aereo e i suoi passeggeri da due terroristi. Speriamo che imparino prima di essere promossi.
Walker l'avrebbe fatto in un secondo!
Intanto sembra che abbiano vinto l'esercitazione ma non avevano tenuto conto del terzo terrorista imbottito di esplosivo. Più che un esercitazione sembra una terapia di gruppo per problemi psicologici! Ve lo avevo detto io!
Ho una domanda per voi … secondo voi alla Parrish danno le maglie più scollate apposta o se le sceglie lei per fare conquiste?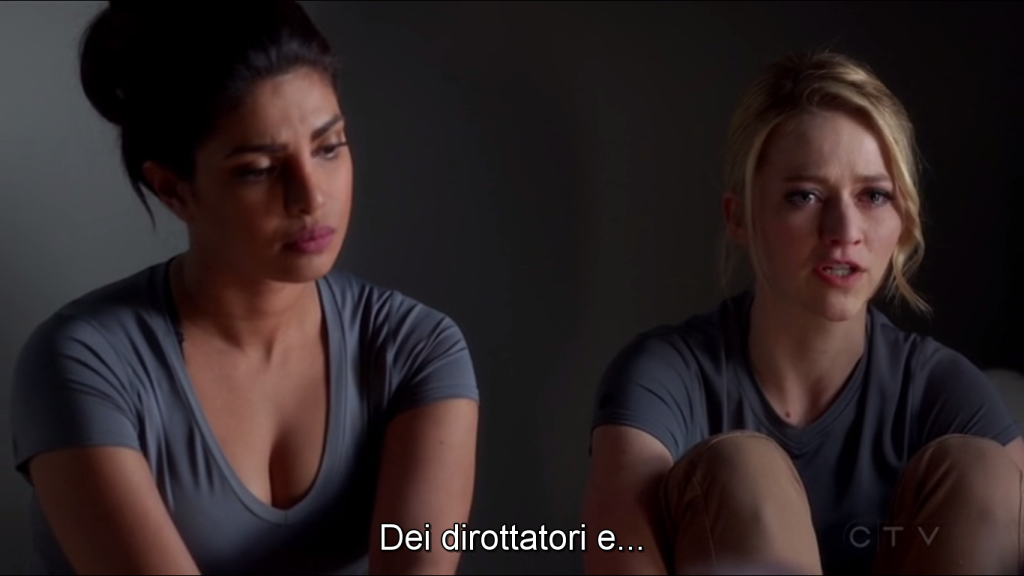 Così Caleb ha falsificato la sua identità per salvare un amico.
Devo riconoscerlo, quel ragazzo non finisce mai di sorprendermi.
E creepy boy ha delle foto dei suoi compagni nel cassetto delle calze perché impara ad imitarli?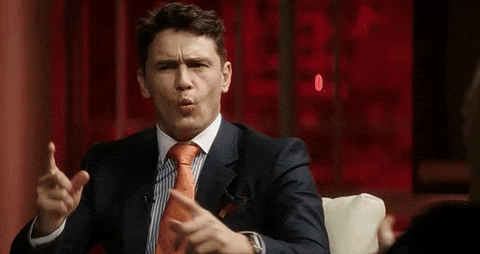 Non so se ridere o essere preoccupata per la sua sanità mentale.
E dopo un intenso momento di Bad Boy Perales e Bad Girl Parrish, in cui la tensione sessuale si poteva tagliare con il coltello ( un po' come quando Magnus e Alec sono nella stessa stanza)
Uguali no?
… assistiamo ad un fantastico discorso motivazionale di Miranda Shaw, di quelli che ci si manda nel gruppo whatsapp della classe il giorno prima della maturità …
… che si da il caso sia anche un discorso di addio, perché Miranda esce dai giochi di Quantico Past. Almeno per adesso. Così il suo posto viene preso da nientepopodimeno che da Ryan Booth, che sarà felice di vedere come Alex lo ha già rimpiazzato.
PRESENT
Hannah più che collaborare sembra davvero una sputasentenze e una spina nel fianco, ma devo dire che mi piace. Serviva qualcuno con gli attributi lì dentro!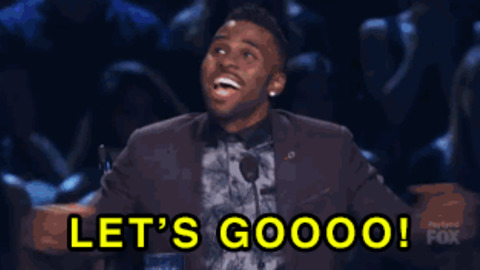 Dopo aver saputo tutta la storia e aver insultato la Parrish giusto un paio di volte, sta per andare direttamente a riferire al direttore dell'FBI ma Alex cerca in tutti i modi di convincerla a non farlo. E ci riesce! Vorrei avere anche io lo charme di quella donna per convincere il mondo intero a fare quello che voglio io.
Il team è giunto alla conclusione che l'attacco alla senatrice, nonché Mamma Haas, sarà oggi. OGGI. Cioè il giorno stesso della telefonata. Quello in cui Hannah e Alex stanno parlando. Ok avete capito no?
Lo squadrone si dà da fare e blocca un uomo che si da il caso essere … innocente.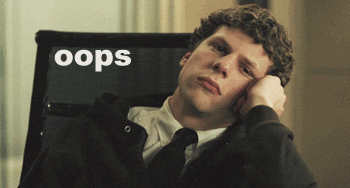 La senatrice si arrabbia perché lei è passata in secondo piano e un falso arresto le ha tovinato la campagna elettorale di quel giorno
Le due donne ricevono ulteriori istruzioni da "The Voice" e si mettono all'opera per non farlo arrabbiare ulteriormente.
Hannah e Alex approfittano del contatto via ricetrasmittente per parlarsi di cose che la maggior parte della gente direbbe faccia a faccia, ma si sa che hanno qualcosa che non va.
Scopriamo così che in fondo la bionda ha un po' di stima per la Parrish e che tutto ciò che e ha fatto passare era per non far soffrire il suo ex marito più di quanto non avesse già fatto lei, passando di department e innamorandosi di una sua collega.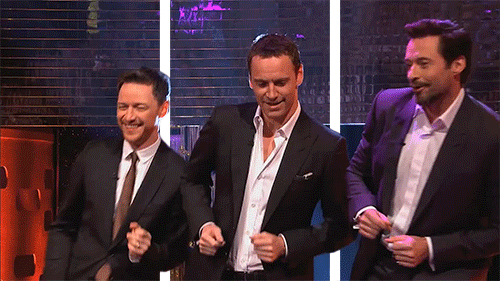 (Vi giuro che ho cercato in tutti i modi, senza impegnarmi gran che in realtà, di non mettere questi tre grandissimi fighi nella recensione; ma ora che ho scoperto l'esistenza di questa gif ve la ritroverete dappertutto. DAPPERTUTTO!)
E mentre consiglia ad Alex di dichiarare il suo amore a Ryan, lui le compare davanti con un'espressione tutt'altro che amichevole.
Parli del diavolo …
Pare che tra lui e Alex non scorra più buon sangue.
Certo, per come la Parrish lo ha trattato, direi che era prevedibile!
Non proprio come Jay Gatsby …
Ecco, più così diciamo…
Intanto la busta è sparita. Ma solo io penso che Ryan centri qualcosa?
È troppo santerello per non avere qualcosa da nascondere!
Soprattutto perché ha distratto Alex e la busta è stata portata via.
Ora siamo tutti al buio. Letteralmente.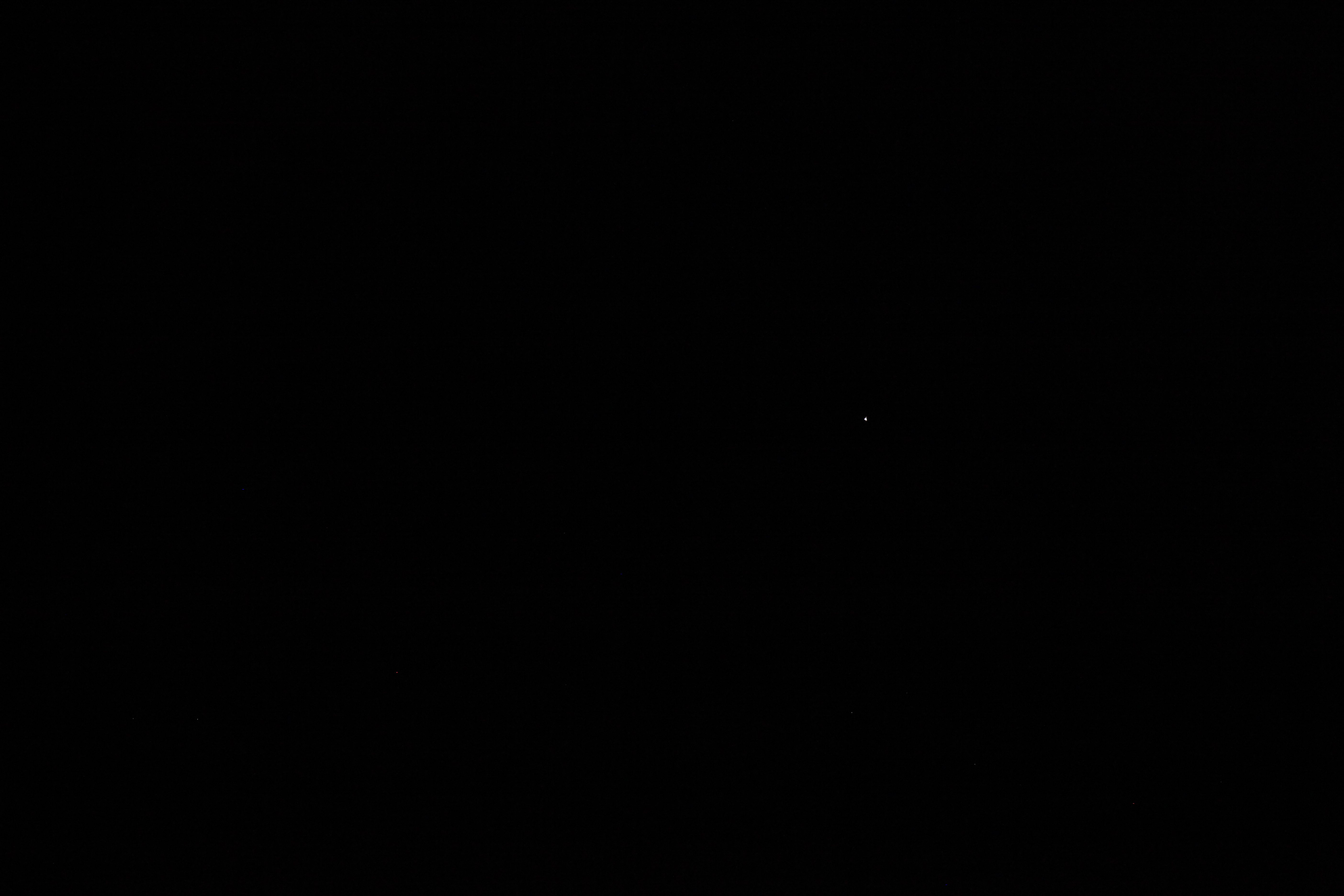 E l'idea migliore che ad Hannah è venuta è sparare in aria e farsi arrestare dai suoi agenti!
Hannah non è riuscita a spiegare come mai è impazzita tutta d'un tratto e ora tra le due donne sembra andare tutto bene. Cosa che non si può dire di Alex e Ryan che si è preso a cuore la situazione dell'ex moglie e sembra volere fare di tutto per incastrare la Parrish. Tra moglie e marito non mettere il dito!
The voice ha fregato tutti facendo puntare gli occhi del team sulla senatrice quando il vero target era un laboratorio.
Ho paura per la prossima puntata di Quantico, davvero.
Chissà che ci aspetta.
Di sicuro, io voglio più Simon Asher!
Dunque, ricapitolando, mi piace come gestiscono il passato e il presente facendoci vedere i personaggi in un tempo e non in un altro così che non possiamo dire che sono stati estromessi dallo show. Valorizzano i personaggi in uno dei due tempi, mettendoli da parte nell'altro.
E riescono a tenere alta l'attenzione facendo scoprire poco per volta grandi segreti senza che sembrino forzati.
Solo un dubbio mi rimane ( solo uno, dite voi … )
chissà come fa l'attrice delle gemelle a recitare con se stessa, deve essere complicato!
E con questo quesito essenziale mi dileguo e vi do appuntamento alla prossima puntata di Quantico!
Goodbye!
(Ringraziamo i nostri amici della pagina Quantico Italia)