Tobias Menzies non si ferma ad Outlander e mette in cantiere un nuovo e interessante progetto.
Si tratta della serie The Terror, serie drammatica prodotta da AMC e tratta dall'omonimo romanzo dell'autore Dan Simmons, pubblicato nel 2007.
Secondo le ultime voci di corridoio, lo show sarà costituito da 10 episodi, che saranno diffusi a partire dal 2017.
Abbiamo già i nomi dei produttori e saranno Scott Free, Alexandra Milchan's Emjag Productions, Entertainment 360 e AMC Studios.
La sceneggiatura è stata scritta da David Kajganich e le vicende di cui tratta sono ambientate nel 1847, quando, durante l'avventurosa spedizione che vede l'equipaggio della Royal Navy alla ricerca del Passaggio Nord Ovest, la flotta viene attaccata ed inseguita da un misterioso predatore, dando inizio a una tragica lotta tra la vita e la morte.
Un quadro perfetto ed avvincente per descrivere le tremende vicissitudini che visse il Capitano Sir John Franklin Durante la sua sfortunata spedizione.
Il nostro Tobias Menzies interpreterà uno dei componenti dell'equipaggio della flotta in questione, la Royal Navy, di cui ancora non si conosce il nome. Questa, si spera fortunata, collaborazione con AMC non è la prima, l'attore infatti ha già recitato in The Night Manager, serie TV con un largo seguito e che è stata nominata per 12 Emmy Awards.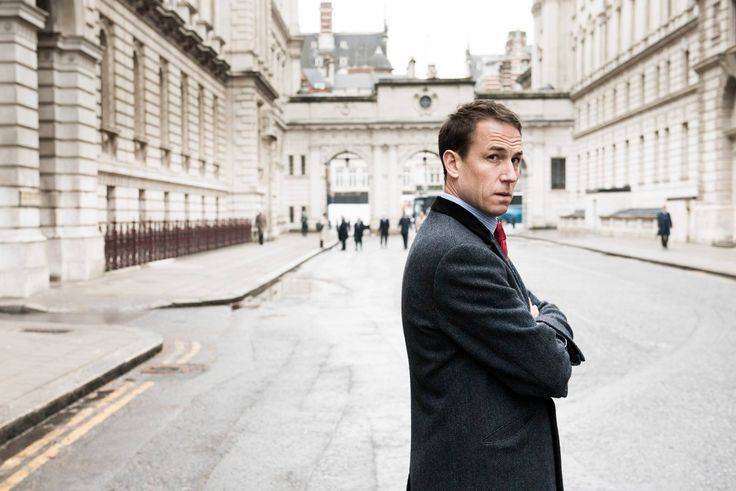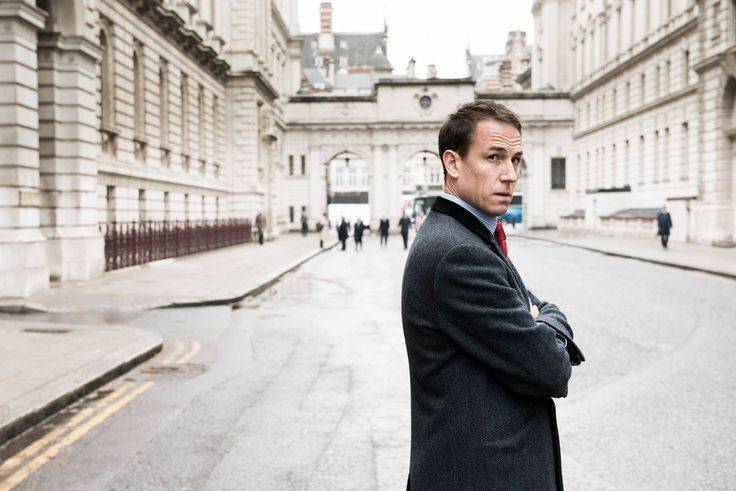 Ma OutLander, dove interpreta Jack e Frank Randall, e The Night Manager non sono le uniche due serie seguite e più che conosciute in cui Tobias ha recitato, l'attore è infatti noto anche per i suoi ruoli in Game of Thrones e in Catastrophe.
Quindi se vi piacciono le avventure marinaresche e le serie drammatiche, The Terror è perfetta per voi e la presenza di Tobias Menzies invoglia ancora di più a seguire questo nuovo show.
Possiamo solo sperare che la sua interpretazione non sia da meno rispetto a quelle precedenti e aspettare con ansia il 2017!