The Witcher è arrivata su Netflix il 20 dicembre 2019 e ha velocemente conquistato il cuore degli spettatori con le sue vicende fantasy.
Non è raro vedere tra i fan discussioni che la paragonano a un'altra grande serie fantasy, che proprio nel 2019 ha concluso la sua messa in onda: Game of Thrones, ovviamente.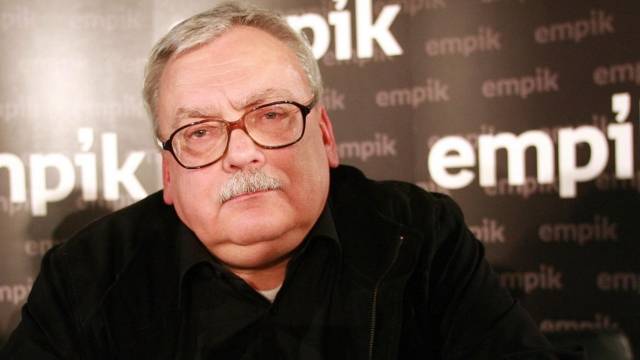 Come la serie dell'HBO – basata sui romanzi scritti da George R. R. Martin – anche la storia di Geralt di Rivia nasce dal genio di uno scrittore. A scriverla è stato il polacco Andrzej Sapkowski; e già nel 2018 l'autore parlava del confronto tra le due serie.
Durante un Comic Con a Varsavia nel 2018, infatti, l'autore di The Witcher parlò del suo coinvolgimento nella realizzazione della serie tv di Netflix. Con un commento ironico si riferì a Game of Thrones:
"Penso che il mio lavoro come consulente creativo sia quello di assicurarmi che Ed Sheeran non canti mai nella serie. Mi assicurerò che non succeda. Lo prometto".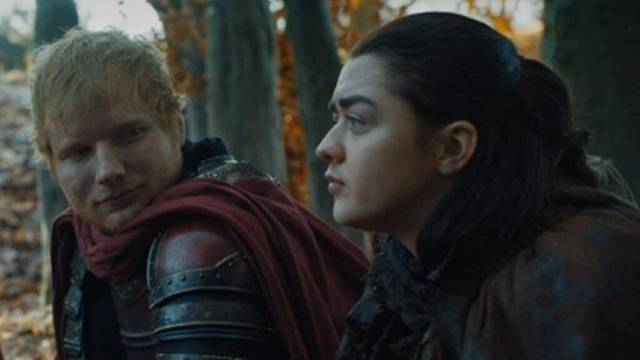 La battuta di Sapkowski si riferisce al cameo del cantante britannico nella settima stagione di Game of Thrones. Sheeran è apparso nel ruolo di uno dei soldati al servizio della famiglia Lannister che, con i suoi compagni, incontra Arya Stark. All'epoca il cameo fu criticato dai fan, che lo videro come un'operazione puramente commerciale.
Anche la showrunner della serie, Lauren Hissrich, si è trovata a parlare del confronto tra Game of Thrones e The Witcher. In un'intervista di qualche mese fa, affermò che "le persone non hanno bisogno del 'prossimo Game of Thrones'".
Sapkowski ha inoltre dato la sua opinione in merito all'interpretazione di Henry Cavill nei panni di Geralt di Rivia: paragonandolo a Viggo Mortensen nel Signore degli Anelli, si è rivelato felice della performance dell'attore.