La showrunner Lauren Hissrich ha confermato che i personaggi di The Witcher saranno meno divisi l'uno dall'altro nel corso della seconda stagione. La prima stagione dell'adattamento di Netflix ha preso ispirazione dalla saga dark fantasy di Andrzej Sapkowski e ha sollevato molte domande sia per i nuovi spettatori che per i vecchi fan.
Le diverse linee temporali hanno coperto gran parte dello sviluppo iniziale dei personaggi e introdotto non solo i tre protagonisti, ma anche personaggi secondari, più o meno importanti, in vari momenti della loro vita.
Tutto ciò significa dover tenere traccia del mondo particolarmente ricco di The Witcher.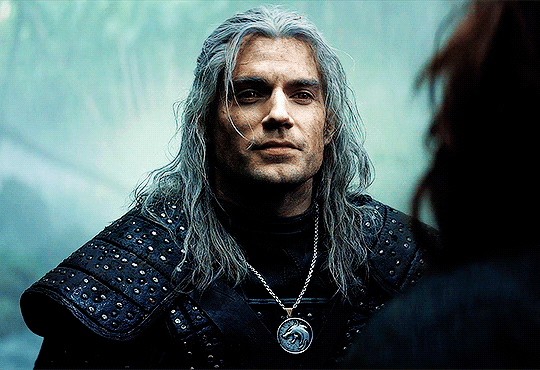 La Hissrich ha rivelato dove sarà diretto lo show, e sono venute fuori anche alcune indicazioni su cosa accadrà nella seconda stagione di The Witcher, già confermata da Netflix prima ancora del suo debutto assoluto lo scorso venerdì.
La cosa fantastica della seconda stagione, posso dirti, è che, in ciò che abbiamo scritto, la storia diventa molto più focalizzata. C'è un impulso più forte nella storia, perché tutte le relazioni che abbiamo instaurato nella prima stagione in realtà iniziano a concretizzarsi nella prossima. I personaggi iniziano a incontrarsi e a interagire di più. A volte va bene. A volte non va bene. Ma è un po' come tutti quei blocchi che abbiamo impostato per il mondo: finalmente iniziano a riunirsi in qualcosa di un po' più concreto.
Questa è una buona notizia per tutti coloro che pensavano che la prima stagione fosse un po' dispersiva e senza una linea logica.
La serie è basata principalmente dai romanzi di Sapkowski, ma – come indica la scena della vasca da bagno – ha preso anche ispirazione dagli omonimi videogiochi.
E voi, che cosa ne pensate?
Fatecelo sapere nei commenti!