Lo scorso 20 dicembre è uscita su Netflix The Witcher, una delle serie più attese del 2019 dagli amanti dei videogames. La serie, ispirata dai romanzi dell'autore polacco Andrzej Sapkowski, è infatti stata preceduta dall'omonimo videogioco.
La prima stagione di The Witcher è formata da 8 episodi e segue la storia di Geralt di Rivia, un uomo geneticamente modificato con abilità soprannaturali ingaggiato per andare a caccia di mostri. Nella serie, il guerriero solitario è alla ricerca della principessa Ciri (interpretata da Freya Allan) e nel cammino incontra la potente maga Yennefer (Anya Chalotra).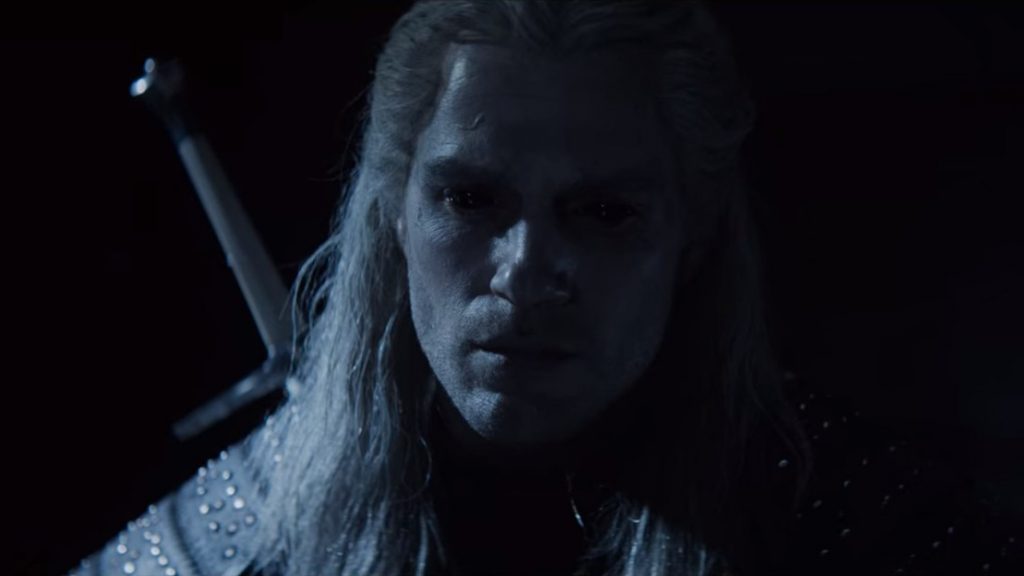 The Witcher, già rinnovata per la seconda stagione, ha ottenuto giudizi e commenti positivi e negativi. Alcuni hanno anche comparato la serie a Game of Thrones. Uno dei punti di forza è senza dubbio l'interpretazione di Henry Cavill del suo Geralt di Rivia, ma in generale il cast è molto apprezzato. Anche Rotten Tomatoes ha pubblicato le opinioni degli utenti e della critica mostrando le percentuali.
Per questa prima stagione, la percentuale degli utenti che hanno votato la serie con un punteggio da 3.5 in su è pari al 93%. Mentre per quanto riguarda la critica la percentuale è più bassa, al 59%. Non male se pensiamo che al momento la serie ha solo una stagione, ma è evidente che è stata apprezzata molto più dagli utenti che dalla critica.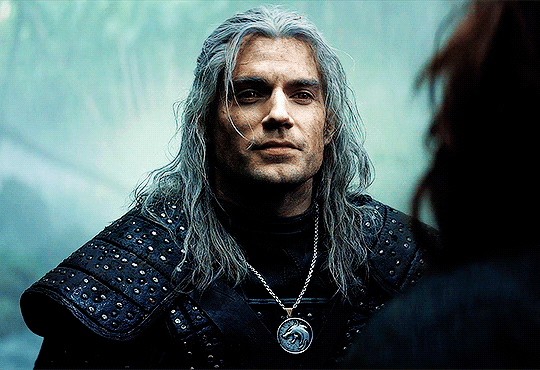 Con la serie tv, anche il videogioco ha ottenuto maggiore visibilità, e nella prossima versione del gioco ci sarà la possibilità di avere il volto di Henry Cavill per il protagonista. Lo stesso attore ha inoltre insistito nell'usare più magia all'interno della serie, soprattutto per il suo personaggio. Tra videogioco e serie tv, The Witcher ha raggiunto un numero impressionante di utenti, e con la seconda stagione questo numero potrebbe aumentare ulteriormente.