Il videogioco The Witcher 3 è diventato più simile di quanto potessimo credere alla omonima serie targata Netflix. Da questo momento è possibile donare ai personaggi del gioco l'aspetto degli attori che li interpretano nella saga televisiva.
Tutto ciò è possibile grazie a una mod che trasforma l'aspetto di Geralt Di Rivia in quello della sua controparte l'attore britannico Henry Cavill. Sembra inoltre che lo stringo non subisca modificazioni a livello fisico, ma cambierà il proprio aspetto solo a seconda delle pozioni e del livello di tossicità raggiunto nelle missioni.
Il modder Adnan, che ha creato questa modifica, ha pensato non solo a quanto visto negli episodi televisivi ma anche all'evoluzione possibile della storia.
Una base per diverse varianti di Henry Cavill in futuro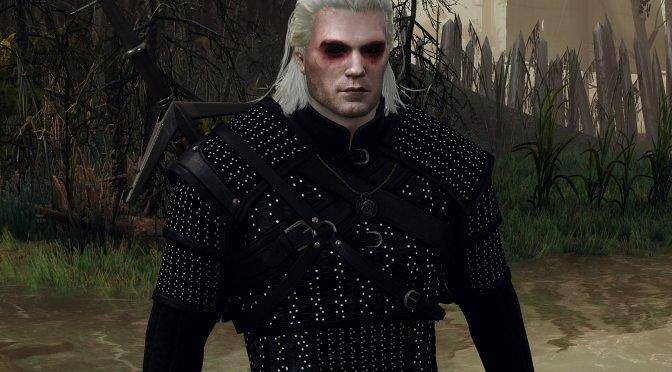 Anche per Yennefer arrivano nuovi volti
Ma Geralt non sarà l'unico a cambiare volto. Anche la maga Yennefer ha la possibilità di cambiare aspetto in base ai suoi viaggi temporali attraverso i portali magici. Ogni variazione disponibile per il download sarà contraddistinta da una carnagione e un trucco differente.
Queste mod sono il chiaro segno di come la serie The Witcher sia stata accolta benissimo dai fan e non della saga videoludica. Sin dall'inizio del progetto, gli appassionati si erano dimostrati molto scettici sulle scelte operate nella produzione.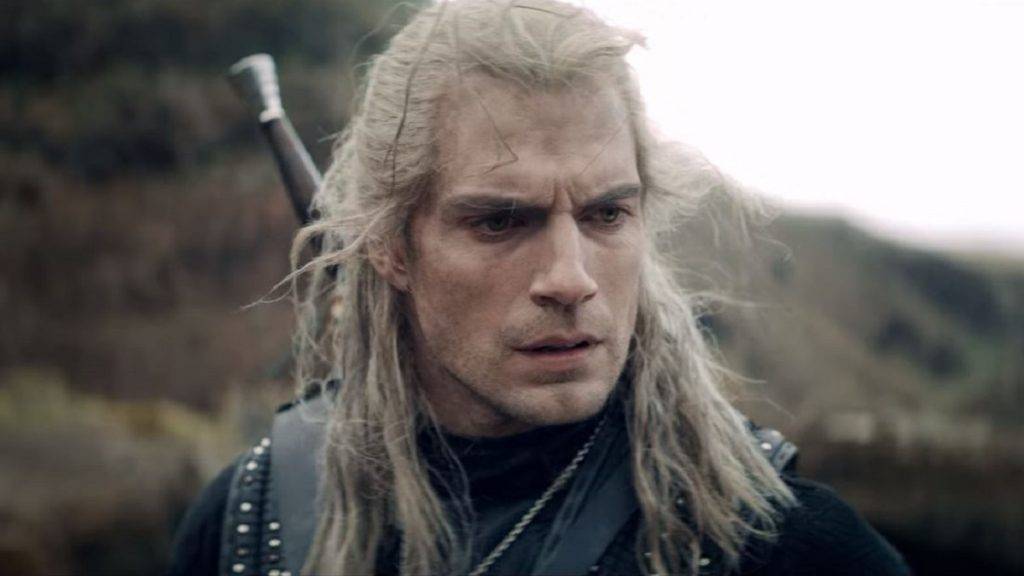 La serie di Netflix ha portato un successo inaspettato
The Witcher è disponibile su Netflix da poche settimane, eppure è già stata etichettata come uno dei prodotti di punta del sito di streaming. L'inaudito successo ha infatti portato a una vendita eccezionale dei giochi che hanno ispirato la serie.
Il pubblico è in trepidante attesa della seconda stagione e cerca perciò di riscoprire i personaggi amati in ogni modo possibile. Per questo la nuova mod di cui vi stiamo parlando è già popolarissima su The Witcher 3.