SI È SUICIDATO SILVIO HORTA, IL CREATORE DI UGLY BETTY
Una bruttissima notizia ha colpito il cast, la troupe e i fan di Ugly Betty.
Silvio Horta, il creatore della serie, è stato trovato in un motel di Miami ucciso da un colpo di pistola alla testa. Tutti gli indizi sembrano indicare che sia stato un suicidio. Le ragioni di questo suicidio però sono ancora ignote.
Horta aveva 45 anni ed era noto soprattutto per la creazione di Ugly Betty, serie andata in onda dal 2006 al 2010 (potete trovare qui maggiori informazioni).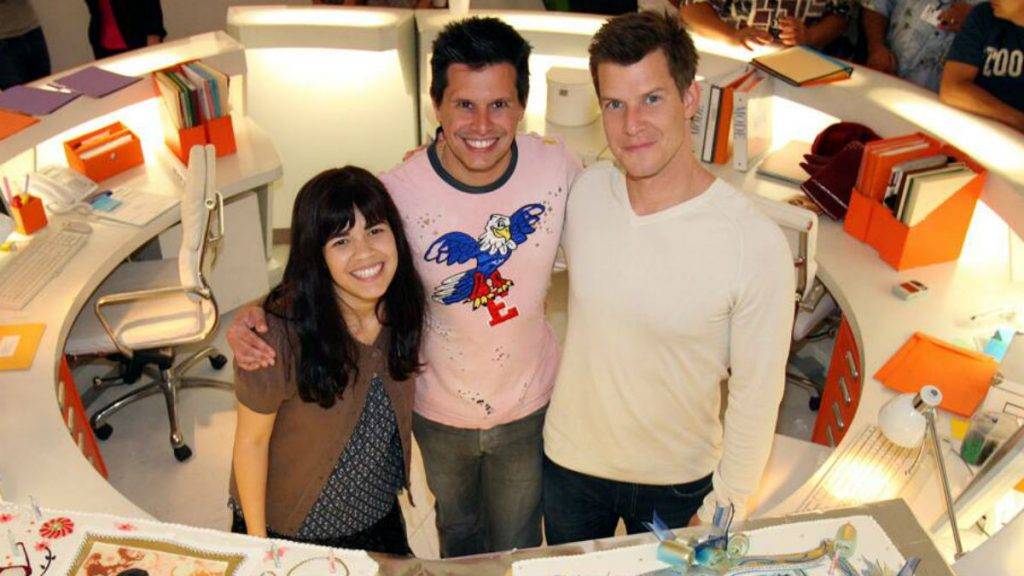 THE WITCHER: IL PERSONAGGIO DI CIRI STA CREANDO PROBLEMI AD ALCUNI UTENTI APPLE
Il personaggio di Ciri, una tra i protagonisti di The Witcher, starebbe provocando non pochi fastidi ad alcuni utenti Apple.
Il personaggio condivide infatti la pronuncia del nome con Siri, l'assistente vocale che risponde alle richieste degli utenti.
Sono solo una ragazza, seduta qui a guardare The Witcher, che dice a Siri per la 47sima volta di non aver bisogno di aiuto.
Quando stai guardando The Witcher e continuano a dire il nome di Siri e ogni apparecchio Apple ascoltando la tv impazzisce…