Rachel Bilson torna a far parlare di sé prendendo parte ad una nuova Serie Tv made in ABC dal titolo Take Two.
La Serie vedrà come protagonisti la Bilson ed Eddie Cibrian che, per chi non lo conoscesse, ha interpretato il simpatico (ma anche fighissimo) capitano Ryan Slade nel'ultima stagione di Rosewood.
Rachel Bilson torna, di fatto, a interpretare la protagonista di una Serie Tv dopo la non esaltante esperienza di Hart of Dixie. Anche se tutti noi la ricordiamo in The O.C. in cui interpretava Summer Roberts (e come dimenticarla?).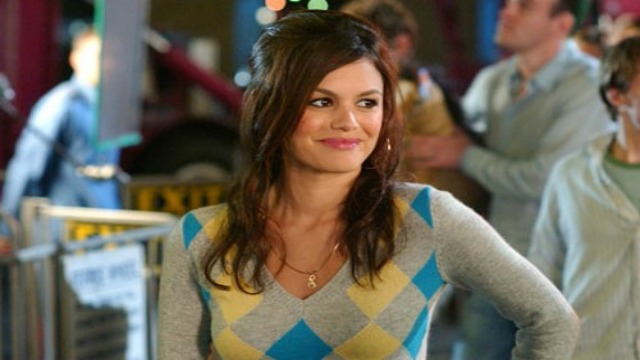 L'ambiente è un distretto di polizia, Cibrian non si è allontanato molto dal suo ultimo ruolo.
La trama di Take Two gira attorno alla un'attrice che, tempo prima, ha interpretato una poliziotta in una Serie Tv, prima di essere costretta ad un periodo di rehab a causa di una furiosa lite con un cameriere ad una festa.
Per tornare alle luci della ribalta la giovane attrice decide di ripartire proprio da dove aveva lasciato e inizia a lavorare con un detective della polizia.
Il detective, interpretato da Eddie Cibrian, però si renderà immediatamente conto che le doti attoriali della sua nuova collega possono essere veramente utili quando si tratta di criminalità.
La nuova Serie è creata da Andrew Marlowe e Terri Edda, più precisamente gli autori di Castle.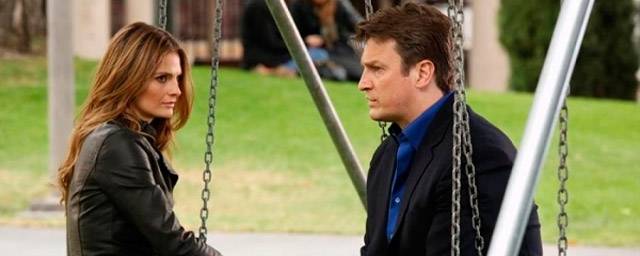 Conoscendo le menti creatrici di Take Two non possiamo che aspettarci un poliziesco con le stesse caratteristiche di Castle, poliziesco sì, ma con quel pizzico di ironia e frecciatine tra i protagonisti che non guastano mai.
Rachel Bilson potrebbe davvero tornare sotto i riflettori, proprio come il personaggio che interpreterà, vedendo Take Two come una seconda possibilità di riscatto, tanto nella Serie quanto nella realtà.
Restiamo in attesa di nuove news!