Anche questa settimana siamo qui per aiutarvi ad affrontare il lunedì con 7 selezionate notizie che vi svolteranno la giornata. Molti trailer, tra cui Suburra, American Gods e il nuovissimo The Umbrella Accademy, e tantissime altre novità.
SUBURRA: NETFLIX RILASCIA IL TRAILER DEFINITIVO DELLA SECONDA STAGIONE
Questa settimana è stato finalmente rilasciato il trailer definitivo di Suburra che tornerà su Netflix il 22 febbraio.
Questa seconda stagione di Suburra si ambienterà tre mesi dopo la conclusione della stagione di debutto e il clima, come mostrato in questo nuovo ed entusiasmante trailer, sarà pieno di tensione. Roma sarà teatro di scontri fra la politica, la Chiesa e la criminalità organizzata, alla vigilia di un evento importante per la Capitale: l'elezione di un nuovo sindaco (potete trovare maggiori informazioni qui).
GAME OF THRONES: RIVELATA LA DURATA DEGLI EPISODI DELL'OTTAVA STAGIONE
È arrivata ufficialmente la conferma della durata di ogni episodio dell' ultima stagione di Game of Thrones. Come sapevamo già gli episodi saranno solamente 6 ma avranno tutti un minutaggio molto alto, anche se inferiore a quanto si fosse ipotizzato inizialmente (potete trovare maggiori informazioni qui).
8×01 – 60 minuti
8×02 – 60 minuti
8×03 – 80 minuti
8×04 – 80 minuti
8×05 – 80 minuti
8×06 – 80 minuti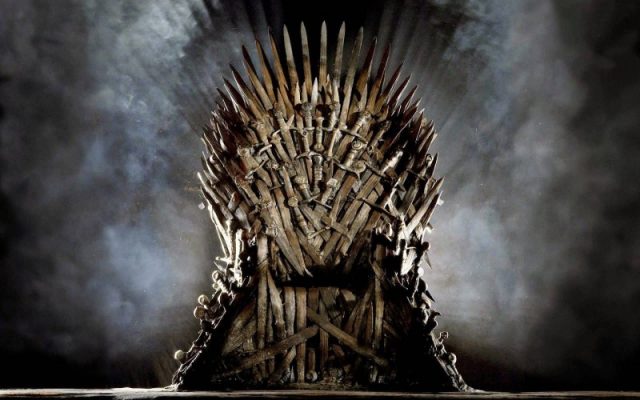 IL FIGLIO DI JAMES GANDOLFINI INTERPRETERÀ TONY SOPRANO
La presenza del giovane Tony Soprano nel film preaquel della serie era già stata annunciata ma adesso sappiamo che sarà Michael Gandolfini, il figlio di James Gandolfini, a interpretarlo.
Michael, che ha recentemente lavorato nella produzione HBO The Deuce, si è dichiarato onorato di poter avere questa possibilità:
 È un grande onore continuare l'eredità di mio padre, indossando le scarpe di un giovane Tony Soprano. Sono elettrizzato dal fatto che avrò l'opportunità di lavorare con David Chase e l'incredibile cast.
(potete trovare maggiori informazioni qui).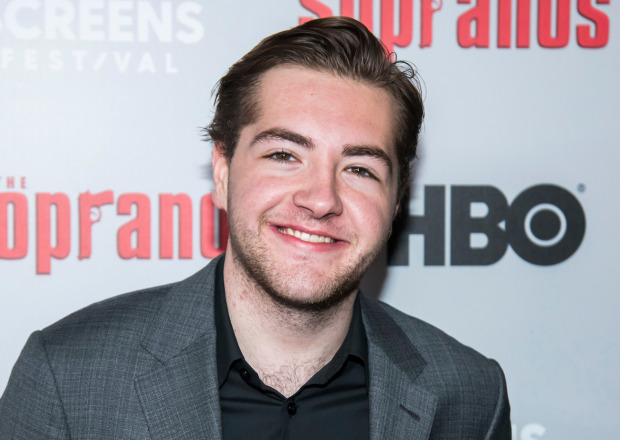 AMERICAN GODS: AMAZON RILASCIA IL TRAILER DELLA SECONDA STAGIONE
L'11 marzo debutterà su Amazon Prime la seconda stagione di Ameriocan Gods e questa settimana è stato rilasciato il primo trailer ufficiale.
La strada tracciata da Mr. Wednesday per Shadow è ancora lunga ma dalle immagini del trailer sembra che il nostro protagonista stia finalmente prendendo in mano la situazione (potete trovare maggiori informazioni qui).
THE UMBRELLA ACADEMY: RILASCIATO IL TRAILER DELLA NUOVA SERIE TARGATA NETFLIX
Manca poco al debutto di The Umbrella Academy, i cui 10 episodi saranno disponibili dal 15 febbraio.
Il trailer ci mostra in maniera più dettagliata la serie è  che racconterà la storia di sette bambini dotati di super poteri e adottati da un misterioso filantropo. L'uomo decide di formarli e aiutarli a migliorare i loro poteri con la prospettiva di salvare il mondo durante una possibile crisi. Tra i protagonisti la candidata all'Oscar Ellen Page. (potete trovare maggiori informazioni qui).
A CHRISTMAS CAROL DIVENTA UNA SERIE TV CON PROTAGONISTA TOM HARDY
La BBC produrrà insieme a Steven Knight, creatore e regista di Peaky Blinders, un nuovo adattamento di A Christmas Carol con Tom Hardy nelle vesti di produttore e attore in un ruolo non ancora svelato.
Sembrerebbe inoltre che la base per la sceneggiatura sia quasi pronta e sperano di poter iniziare le riprese quest'anno, in modo da essere pronto per questo Natale (potete trovare maggiori informazioni qui).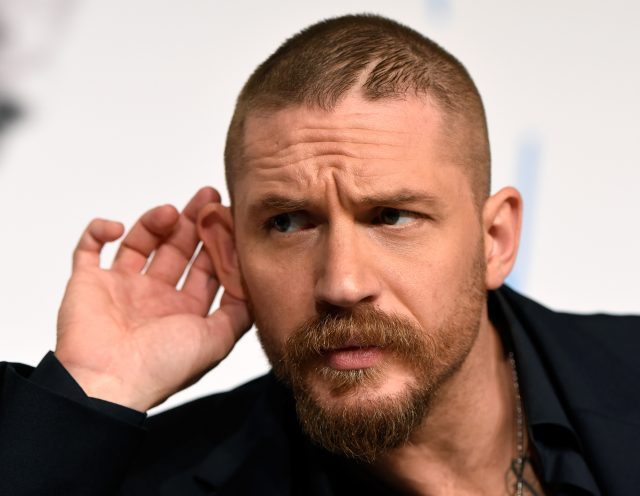 NETFLIX VUOLE PRODURRE UNA SERIE BASATA SU RESIDENT EVIL
Di questa settimana è infine la notizia che Netflix sarebbe intenzionato a produrre una serie basata sul franchising di Resident Evil.
Una persona vicina al progetto ha dichiarato:
Nessuno sta commentando, ma ho sentito che il piano è di espandere l'universo di Resident Evil, e approfondire il materiale esistente. La serie tv sarà di genere drama ed esplorerà gli oscuri meccanismi interni della Umbrella Corporation e il nuovo ordine mondiale causato dallo scoppio del T-virus.
(potete trovare maggiori informazioni qui).