GLEE: MARK SALLING ACCUSATO DI PEDOPORNOGRAFIA
Mark Salling interpretava Puck in Glee, Serie Tv con la quale ballavamo e cantavamo. L'attore è stato per molto tempo indagato per pedopornografia. In questi giorni ha dichiarato di essere colpevole.
Clicca qui per maggiori informazioni!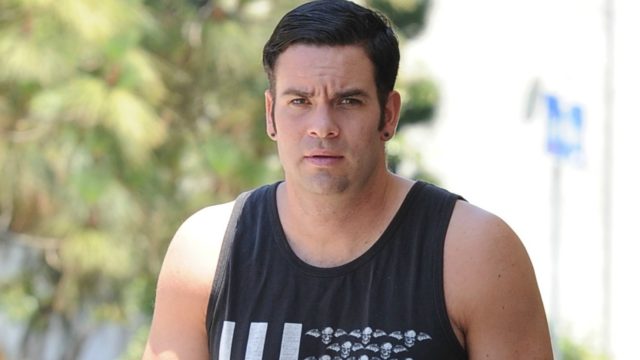 GAME OF THRONES: LE RIPRESE SI FERMERANNO
La notizia del matrimonio tra Kit Harington (Jon Snow) e Rose Leslie (Ygritte) ci ha davvero commosso. La coppia ha deciso di invitare tutto il cast di Game of Thrones alle proprie nozze. Ciò significa che, almeno per qualche giorno, le riprese saranno sospese.
Ne abbiamo parlato in questo articolo!