HOW I MET YOUR MOTHER POTREBBE SPARIRE DA NETFLIX
Un nuovo accordo tra Hulu e la 20th Century Fox sui diritti di How I Met Your Mother potrebbe indurre Netflix a togliere la Serie dalla piattaforma. Questa notizia non ha avuto molta diffusione nella penisola italiana, ma è stata riportata da numerosi magazine americani. Netflix non ha comunicato dichiarazioni ufficiali in merito.
Se vuoi far luce sulla faccenda, clicca qui!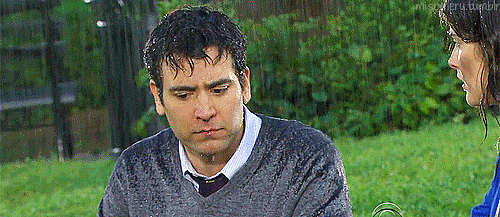 NEW YORK COMIC-CON: ANNULLATO IL PANEL DI THE PUNISHER
A seguito degli eventi di Las Vegas, Netflix e Marvel hanno deciso di annullare il panel di The Punisher al New York Comic-Con. I due colossi americani hanno diffuso la notizia attraverso un comunicato ufficiale, ricordando la loro vicinanza alle famiglie delle vittime.
Per maggiori informazioni, leggi questo articolo!