PRETTY LITTLE LIARS: HATERS CONTRO TROIAN BELLISARIO
Dopo il finale di Serie di Pretty Little Liars molti fan si sono accaniti contro Troian Bellisario, la minore delle sorelle Hastings. Gli insulti degli haters si riferiscono principalmente all'accento usato dall'attrice nel corso degli episodi… non lo hanno proprio apprezzato! La risposta dell'attrice è subito arrivata.
Clicca qui per saperne di più!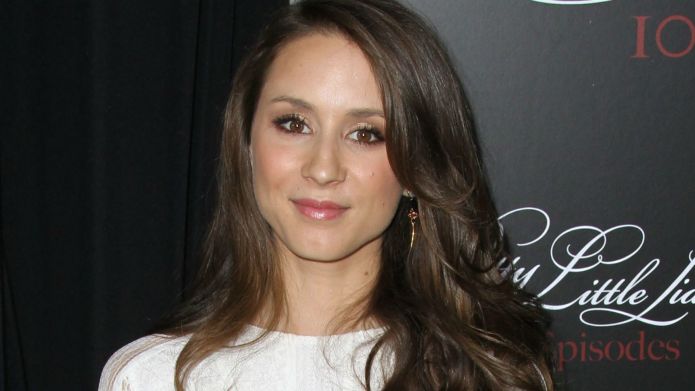 THE WALKING DEAD: MORTO RANDY SCHELL
Sabato 8 luglio è venuto a mancare Randy Schell, la voce che apriva ogni episodio di The Walking Dead: "Previously, on AMC's The Walking Dead". La morte è stata causato da un incidente con il paracadute. Schell dovrebbe essersi scontrato con un altro paracadutista, danneggiando la sua impalcatura e precipitando a terra.