La bellissima Kate Winslet sarà la protagonista di una nuova serie tv targata HBO dal titolo Mare of Easttown. Si tratta di una miniserie, e la plurinominata vincitrice di Oscar, Grammy, Golden Globe – e chi più ne ha più ne metta – Kate Winslet sarà anche produttrice esecutiva del progetto.
Dopo otto anni l'attrice torna a lavorare con la HBO. L'ultimo suo lavoro fu nella miniserie Mildred Pierce, anche lì protagonista. Nella nuova miniserie Mare of Easttown, Kate interpreterà un'investigatrice in un piccolo paese della Pennsylvania. Investigherà su un caso di omicidio e nel mentre dovrà risolvere i problemi nella confusione della sua vita personale.
Il creatore e showrunner Brad Ingelsby sta scrivendo ogni episodio, e Gavin O'Connor dirigerà l'intero progetto. Insieme ai due e la Winslet, anche Gordon Gray, Paul Lee e Mark Roybal saranno produttori esecutivi.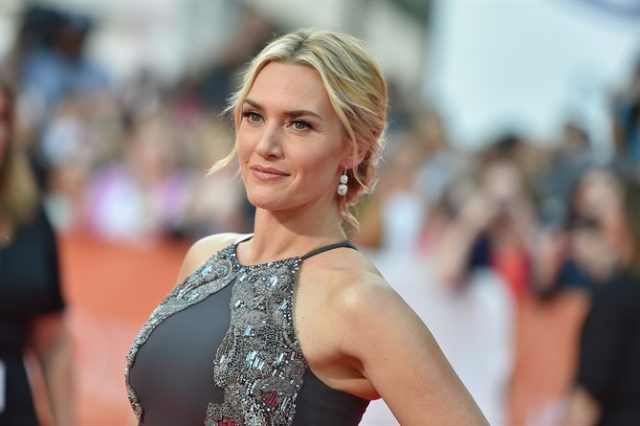 Mare of Easttown è solo l'ennesimo progetto prodotto dalla HBO ad avere talenti di alto livello, ovvero grandi attori e attrici di Hollywood che decidono di partecipare a progetti per il piccolo schermo. Sempre della HBO ricordiamo Big Little Lies, la cui seconda stagione andrà in onda quest'anno, con l'aggiunta di Meryl Streep a un cast già importante composto da Reese Witherspoon, Nicole Kidman, Laura Dern e Shailene Woodley. O giusto per citarne un'altra Sharp Objects, serie nominata ai Golden Globe e SAG Award con Amy Adams e Patricia Clarkson. E sono solo due dei tanti esempi possibili.
Insomma, ci sono ottime premesse per questa nuova serie. Le informazioni trapelate al momento sono ancora poche, ma ben presto arriveranno altri dettagli che faranno accrescere la nostra curiosità. Possiamo però considerare la presenza di Kate Winslet al progetto come una garanzia di qualità. E le aspettative per questa serie sono già alte.