Game of Thrones sta per giungere alla sua fine: mancano infatti quattro episodi alla conclusione di questa serie tv della HBO. Ma la storia di Westeros continua con gli spin-off.
Attualmente solo uno ha ottenuto la conferma ufficiale: si tratta dello spin-off ideato da Jane Goldman (X Men: L'inizio), che racconterà la discesa del mondo dall'età dell'oro degli Eroi alla sua ora più oscura.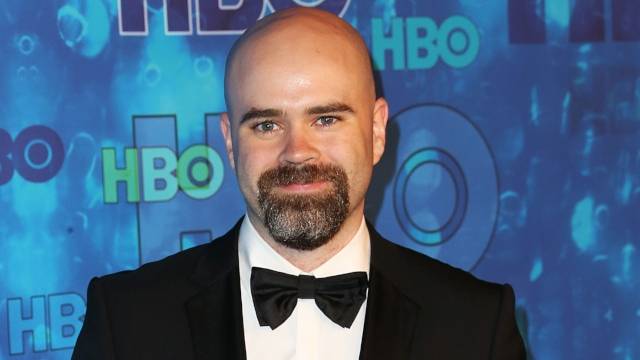 Per quanto riguarda gli altri spin-off, Bryan Cogman, sceneggiatore e produttore esecutivo di Game of Thrones, ha rivelato in un'intervista con Hollywood Reporter che la sua idea – di cui non si sono mai saputi i dettagli – è stata scartata dalla HBO.
Cogman ha detto:
"Stavo lavorando a uno spin-off con George R. R. Martin, che ha collaborato anche con gli altri sceneggiatori, tra cui Jane Goldman. La mia serie tv prequel non si farà. La HBO ha deciso di prendere un'altra strada".
Lo sceneggiatore ha raccontato anche di avere in lavorazione un nuovo progetto con Amazon.
"Ho chiuso con Westeros. Certamente mi mancherà, ma sono contento di realizzare nuovi progetti, facendo tesoro di tutto quello che ho imparato. Ho imparato molto più di quanto mi aspettassi in queste otto stagioni.

È fantastico guardare alcuni dei vecchi episodi e sapere che abbiamo fatto un lavoro che le persone amano. Sono impaziente di cominciare nuovi progetti, ma una parte del mio cuore rimarrà sempre con Game of Thrones".



Per Game of Thrones Cogman ha scritto diversi episodi, tra cui Cripples, bastards and broken things (1×04), Oathkeeper (4×04) e Kill the boy (5×05). Cogman è anche la mente che ha dato vita ad A Knight of the Seven Kingdoms (8×02), l'episodio che ci ha emozionato e preparato alla grande battaglia contro gli Estranei.